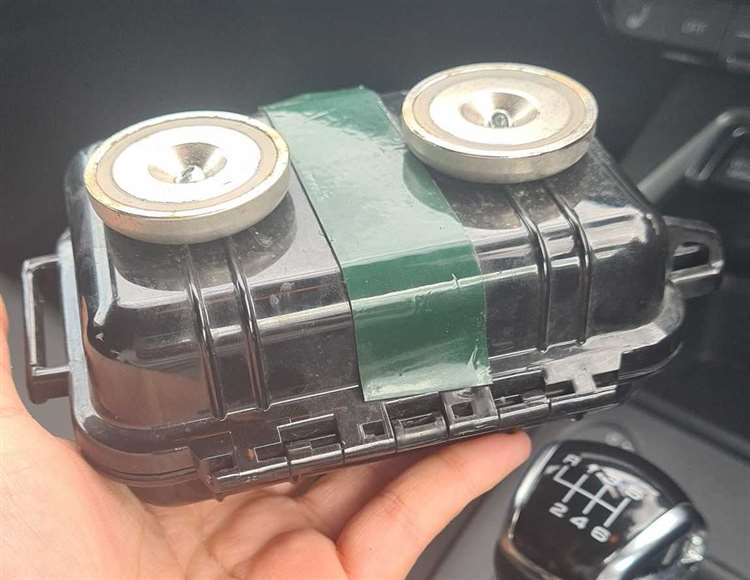 A woman has issued a warning after a suspected tracker was found on her car.
The device had been attached to the Audi and was spotted when the owner returned to the vehicle while it as parked at Bluewater.
Also in today's podcast, a woman who broke her friend's eye socket and assaulted two children at a birthday party has avoided being sent to prison.
Hear from our reporter Sean Axtell from Canterbury Crown Court.
For the first time ever, we've found out just how long it takes police forces across the country to answer 999 callls. And it's not great news for Kent.
Out of 43 forces in total, the county came 33rd when it comes to speediness - we've got reaction from Chief Superintendent Mark Nottage.
It's been revealed children as young as 10 in Kent are worrying about the cost of living crisis.
The findings are from UK Youth charity.
A Folkestone barber who's dedicated his salon to his favourite TV comedy is hoping it'll lift spirits and help get men talking about their mental health.
Nathan Scotford has rebranded his business Cushty Cuts in honour of Only Fools and Horses and has been speaking to reporter Rhys Griffiths.
And, a new LGBTQ+ audio tour is being set up in Maidstone to celebrate pride month.
Hear from Amy Riley from the Hazlitt Theatre which is setting up the project.