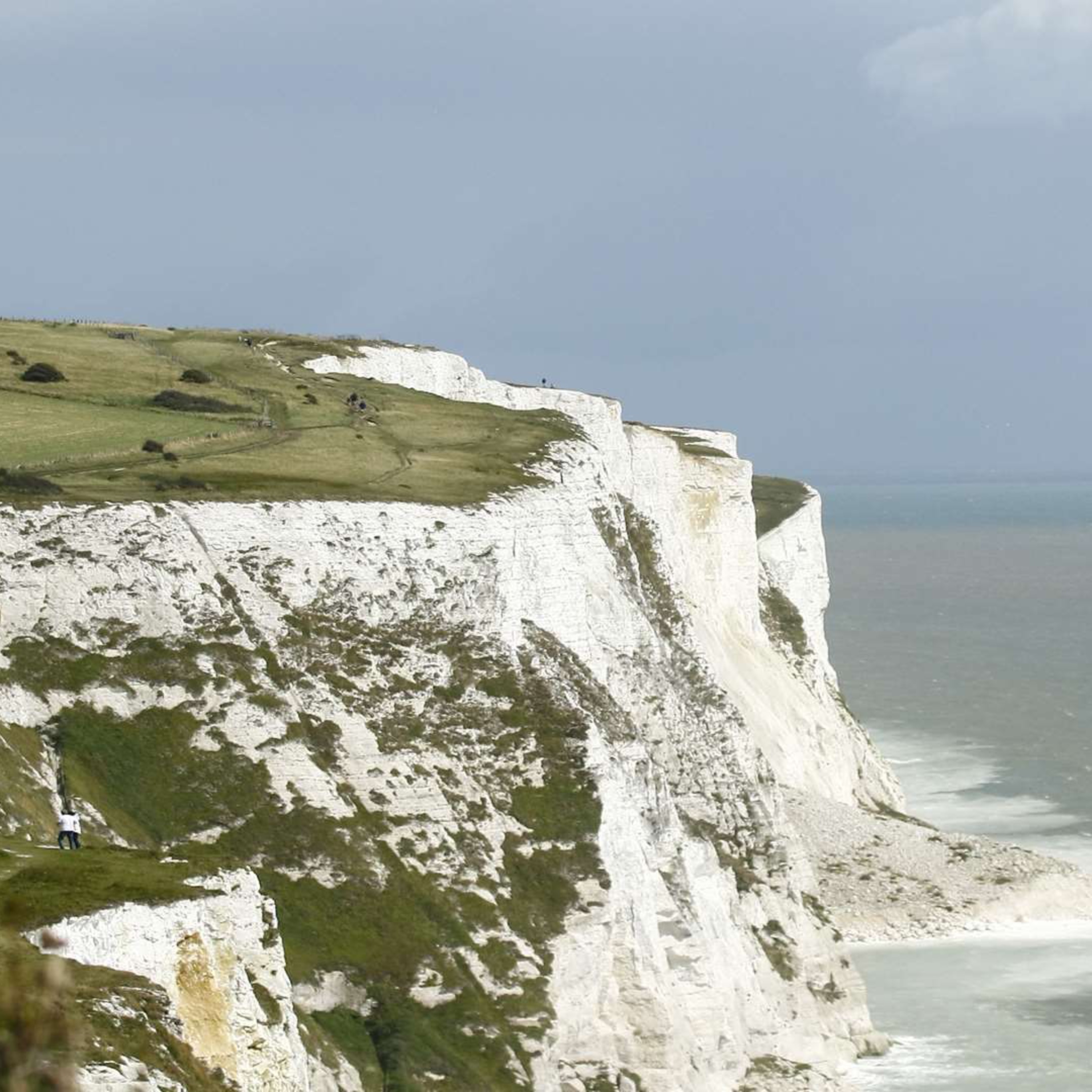 In todays podcast, a child has died after being found near Cliffs close to Dover. 
Also today, an experienced Captain has spoken about the terrifying moment his boat went up in flames off the coast of Sheerness.
We hear from a lorry driver, who got stuck for hours in Operation Brock on the M20.
A Gravesend couple say the process of housing refugees from Ukraine needs to be urgently simplified.
And, a former car showroom in Medway has been converted into a wedding and events venue. We speak to the events manager.