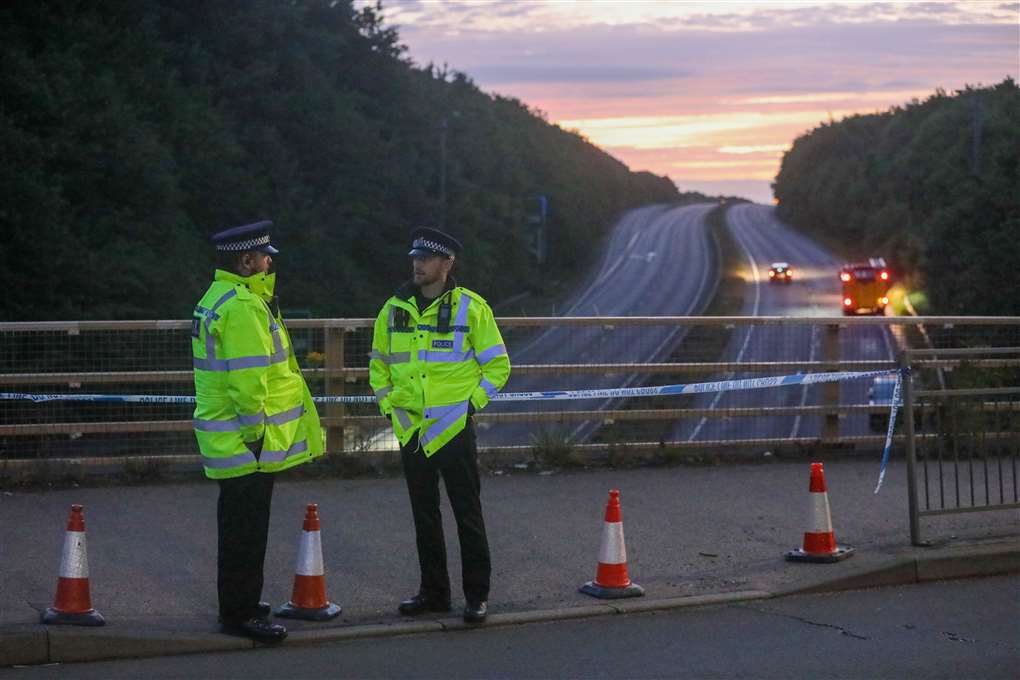 A man has died after being hit by a lorry on the A249 near Sittingbourne.
Emergency crews were called to the southbound carriageway at around midnight.
We have the latest information released by police.
Also in today's podcast, a Kent man has appeared in court charged with murdering a 35-year-old woman in east London.
Zara Aleena, who was a trainee lawyer, suffered serious head injuries in Ilford early on Sunday and later died in hospital.
Hear a tribute from her family.
A record label boss from Chatham who started firing shots from the top of a tower block in Medway has been ordered to stay in hospital under the Mental Health Act.
Our reporter at Maidstone Crown Court has the details.
There's anger that some new build properties in Kent are being snapped up by investors - then rented out at high rates - forcing local people to move elsewhere.
The Perry Court development in Faversham is just one new estate affected and we've found a semi-detached there being offered to rent for £18,000 a month.
Property expert Spencer Fortag has been sharing his views.
A Herne Bay mum whose son died after taking drugs has told the podcast she wants to change the school curriculum to save lives.
Canterbury College student William Horley died four years ago following a reaction to a painkiller that had been bought on the dark web. 
And, Joe from Sigma's been chatting to our sister radio station kmfm about why it's taken them so long to release their second album.
Hope is finally out, more than six years after they released Life.