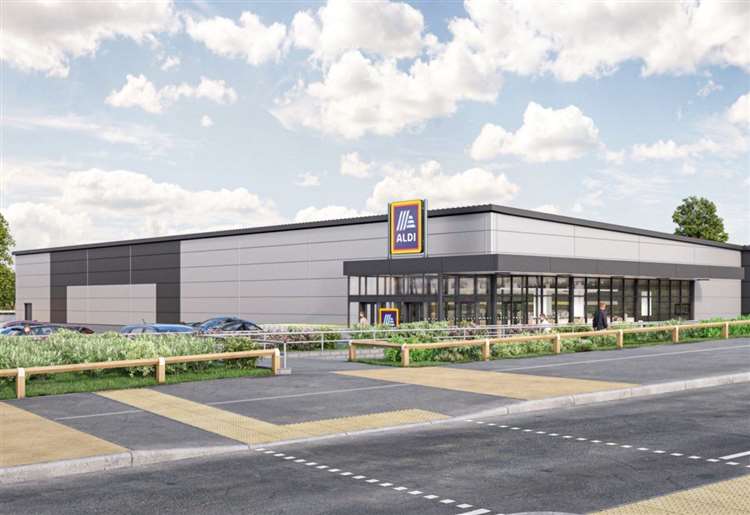 People living near a planned new Aldi store in Ashford says it is 'abysmally positioned' and will cause a traffic nightmare.
The budget chain want to build in the Kennington Park part of town - hear from Dan Wright who's been looking into the plans and explains why it's so controversial.
Also in today's podcast, a Maidstone man whose wife died last December says revelations of Christmas parties at Westminster have left him angry.
Clive Lever wasn't able to say a final farewell to his wife due to Covid restrictions and has spoken out after the Prime Minister announced an investigation into alleged gatherings.
We have reaction to Plan B coming into force to try and curb the spread of the Omicron variant.
The deputy chief exec of the Kent Invicta Chamber of Commerce says businesses will need support over the festive season.
The Kent County Council leader has told the KentOnline Podcast that rules meaning other authorities have to take in asylum seeking children should be a permanent solution not a temporary fix.
And a star of this year's pantomime at the Central Theatre in Chatham says it's great to be back on stage - despite fears over the new Covid variant.