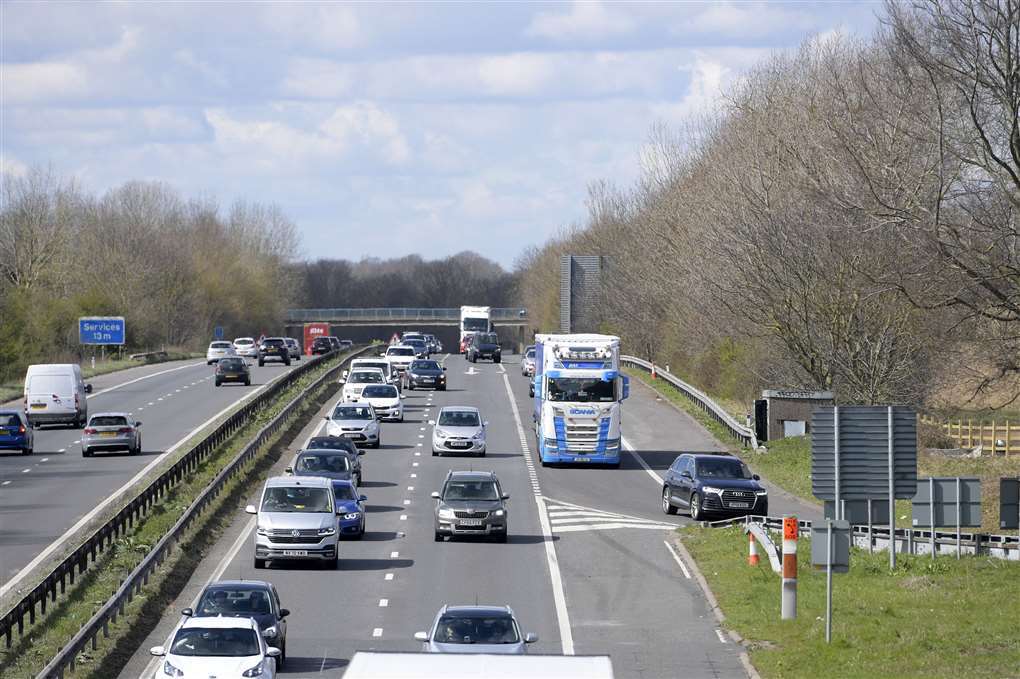 The government is being urged to come up with a solution to Operation Brock on the M20 which has entered a third week.
Lorries are having to park on the coastbound carriageway while they wait to cross the Channel.
Capacity is reduced as P&O Ferries remain unable to sail following safety checks.
Staying with transport news and there's a warning for drivers about planned weekend closures of the M2.
Also in today's podcast, find out why armed police have been in Dartford and Folkestone.
The owner of a wine bar in Rochester fears he was the victim of a 'vendetta' over noise complaints - which have now been withdrawn.
Hear from Sanjay Raval who runs the City Wall in the High Street.
Thousands of children and their parents in Kent have been finding out which primary school they'll be going to in September.
Hear from a legal expert on what to do if you didn't get your first choice.
An 11-year-old boy who recently managed to flee war-torn Ukraine has been the guest of honour at Gillingham's Priestfield stadium.
On the pitch, there was frustration as their game with Fleetwood Town ended goalless. Hear from manager Neil Harris.