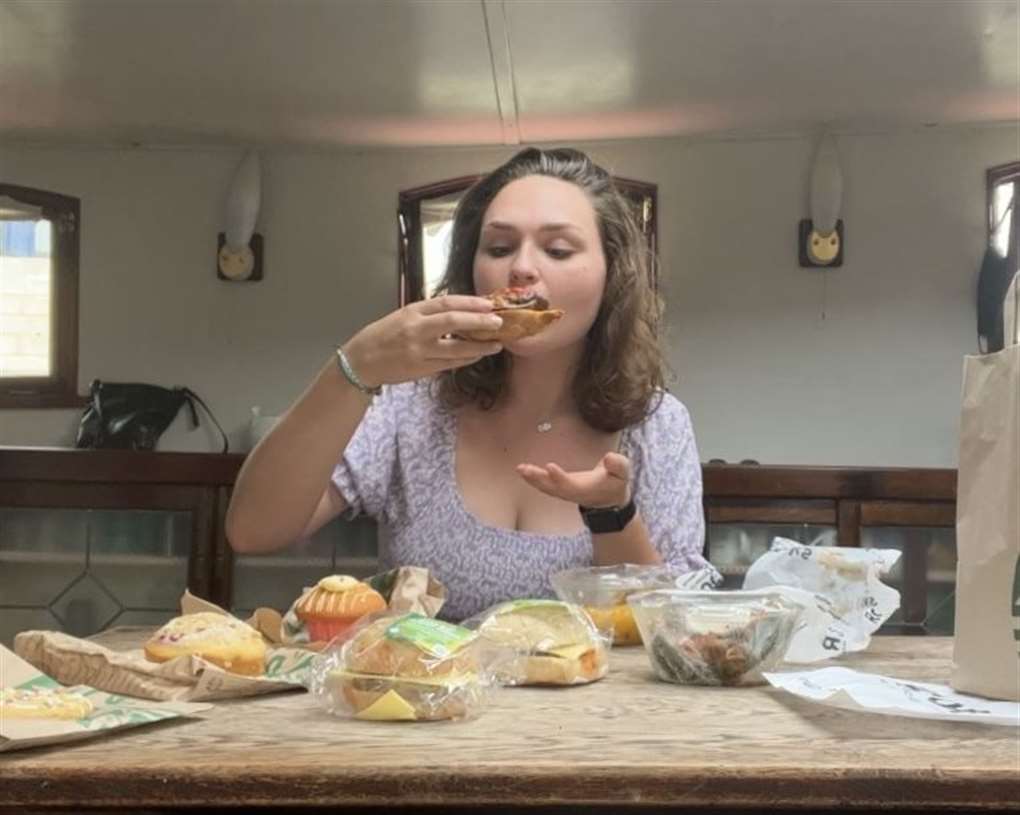 Another MP from Kent is bidding to be the next Prime Minister.
Rainham and Gillingham's Rehman Chishti has joined the Conservative leadership race.
He joins Tonbridge and Malling's Tom Tugendhat and in today's podcast you can hear what both have had to say in their campaign videos.
Our political editor also looks ahead to how the election process will work.
Also in today's podcast, a Kent mum who's continuing to fight for her daughter to be prescribed cannabis on the NHS, says her current supply could be stopped at the end of the year.
Teagan Appleby, 12, used to suffer hundreds of seizures a day before managing to get oil which is shipped to the UK from Israel.
But safety concerns have been raised by the government. Hear from Emma and a response from officials.
The hot weather is set to continue in Kent.
Forecasters say it could reach 35c in the county this week - we've been speaking to a lawyer about the rules around work, Kent's director of public health and the Environment Agency who're warning about cooling off in rivers.
Find out why 50,000 bees have been brought to a prison in Kent.
Plus in sport, we have details on a new signing for Gillingham and details of their latest pre-season friendly.