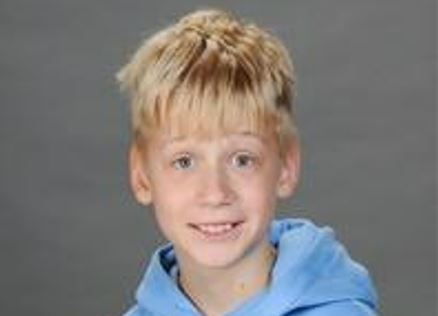 Tributes have been paid to a boy found dead at the bottom of cliffs in Dover.
Details of what happened have emerged at the opening of an inquest into the 12-year-old's death.
Also in today's podcast, the Prime Minister has been in Kent to announce a plan to try and prevent asylum seekers crossing the Channel in small boats.
Hear what Boris Johnson has had to say and the reaction from charities.
A man who violently attacked a young woman as she walked home in Maidstone, then fled the country, has been jailed.
You can hear the moment he was arrested.
People living near Dover say the noise from queueing lorries is like the soundtrack to a horror movie.
Residents in Aycliffe have told us drivers are constantly beeping their horns as they sit in traffic on the A20 on their way to the port.
A Kent teenager who suffered sexual harassment when she was just 13 is backing calls for it to be made a criminal offence.
It's as a new study shows more than a quarter of people in the county have experienced it or know someone who has.
And we've been catching up with the Gillingham manager ahead of a massive Easter weekend.
They travel to take on Cheltenham Town tomorrow before welcoming Fleetwood to Priestfield on Monday.