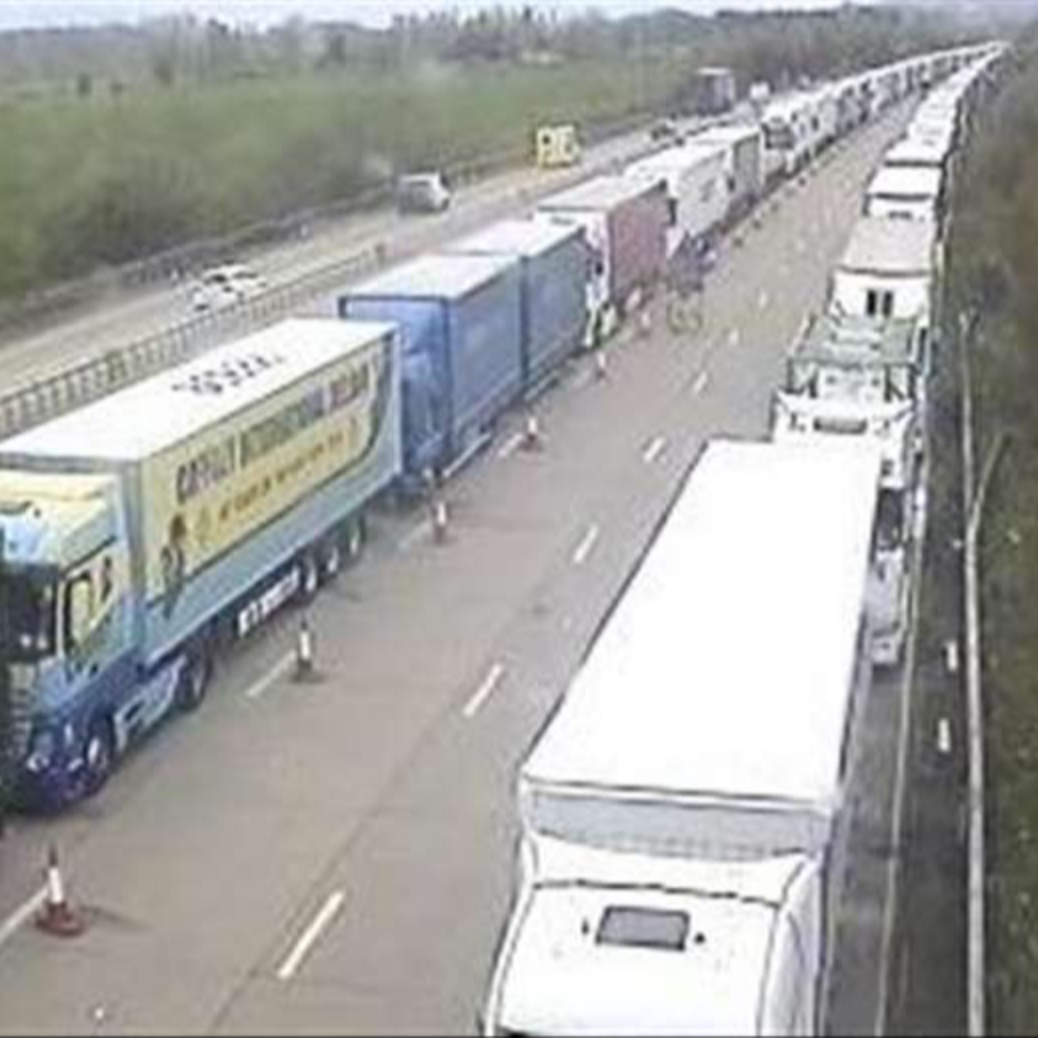 In todays podcast, we speak to the leader of Dover Council who says travel disruption at the port is unacceptable. Trevor Bartlett told the KentOnline podcast he feels sorry for business owners in the town.
Also today, a young man from Gravesend says delays to getting his provisional licence has meant he's missed out on job opportunities and has been unable to drive his car for a year.
Residents living near the Bluewater A2 turn-off have described long-running roadworks there as "hell" - with no clear end in sight.
And, a man who's walking round the entire coast of mainland Britain for charity has arrived in Medway.