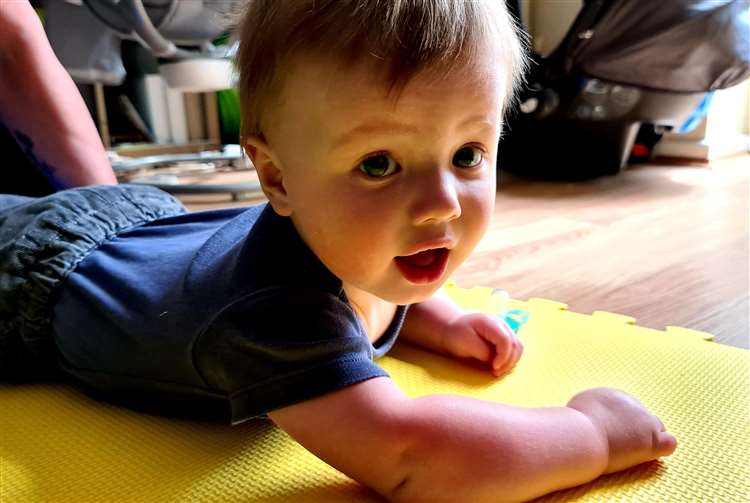 The parents of a nine-month old baby who died after choking on food at a nursery in Ashford have hit out at plans to relax rules around the ratio of staff to children.
It's something being considered by the government as a way of making childcare more affordable.
Oliver Steeper died six days after becoming unwell in September last year.
Hear from his mum and dad Lewis and Zoe.
Also in today's podcast, a prison guard - who was armed with what's been described as a 'rapists toolkit' - has been found guilty of attacking a prostitute at an Airbnb in Folkestone.
Senior judges are reviewing the sentence of the Kent man who kidnapped and murdered Sarah Everard.
Former Met Police officer Wayne Couzens from Deal will have his appeal heard, along with four other killers.
A Kent man has posted a heartbreaking video online revealing he's been diagnosed with Motor Neurone Disease at the age of just 35.
Sam Hayden-Harler lives near Swanley and had been undergoing tests after noticing changes to his strength last year - hear what he's had to say and how he's trying to raise awareness.
And, there could be a heatwave in Kent later this month.
The Met Office reckons temperatures could reach 23c in the middle of May.