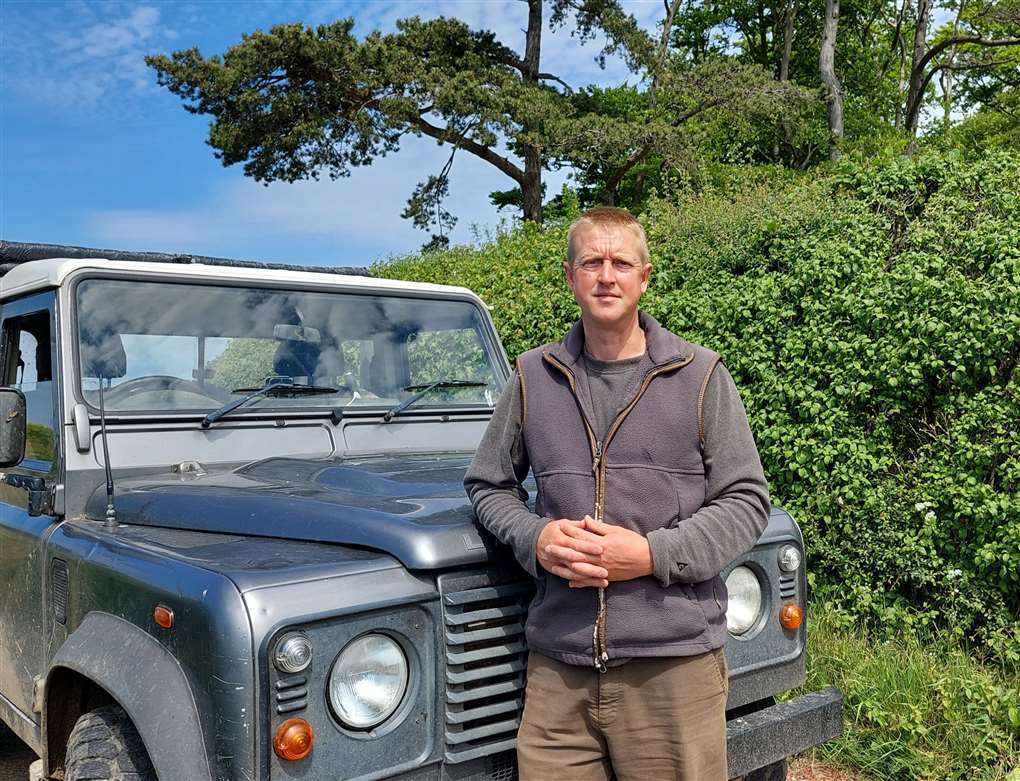 The man who took the photo which led to the killer of a Kent PCSO being caught says he just had a feeling he needed to turn his dash cam on.
Gavin Tucker had spotted Callum Wheeler while driving the day after Julia James had been attacked in woodland near Snowdown last April.
He's been speaking to our reporter Lydia Chantler-Hicks.
Also in today's podcast, hear from our reporter at the scene of a double stabbing in Folkestone.
Two teenagers have been arrested while another two are in hospital.
A vulnerable child in council care in Kent went missing for more than three-and-a-half years, according to shocking data seen by the KentOnline Podcast.
It comes from a freedom of information request - we've got reaction from charity, Missing People.
As inflation reaches a 40 year high, there's a rather gloomy prediction from a business expert in Kent.
Hear from the Rainham family who've raised an incredible amount of money for the hospital that saved their son's life.
And in sport, find out which Kent player is in the England squad and who won football's Kent Senior Cup last night.