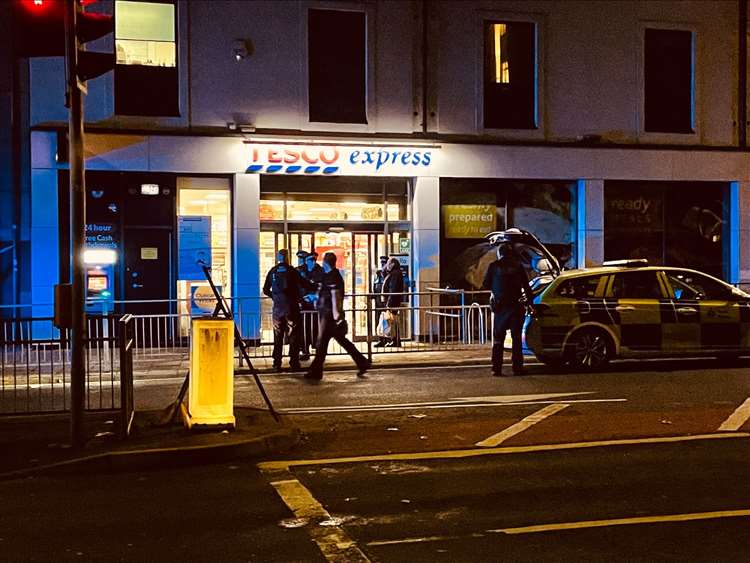 A teenager has been taken to a London hospital for treatment following a stabbing in Canterbury.
Witnesses say the 17-year-old was able to stagger from Edward Road before collapsing outside a Premier Inn.
Hear from reporter Lydia Chantler-Hicks who has been to the scene.
Also in today's podcast, it's the deadline for all care home staff in Kent to be fully vaccinated against Covid.
It's also been announced all NHS staff will have to be double jabbed by next April - hear from a GP from Strood and a solicitor based in Maidstone.
A school is investigating after a fight amongst pupils broke out on a bus.
Footage has emerged of the scrap on the Stagecoach service being used by students from Spires Academy in Canterbury.
A homeless man who has been set fire to and attacked while sleeping rough says he's hoping to put it all behind him after securing a job.
Michael Cordes has been repeatedly targeted since he ended up on the streets in May following a relationship breakdown.
He has been updating the podcast on finding work and starting training.
And, remembrance events have been taking place on Armistice Day.
Hear from a nurse who led the silence on kmfm.