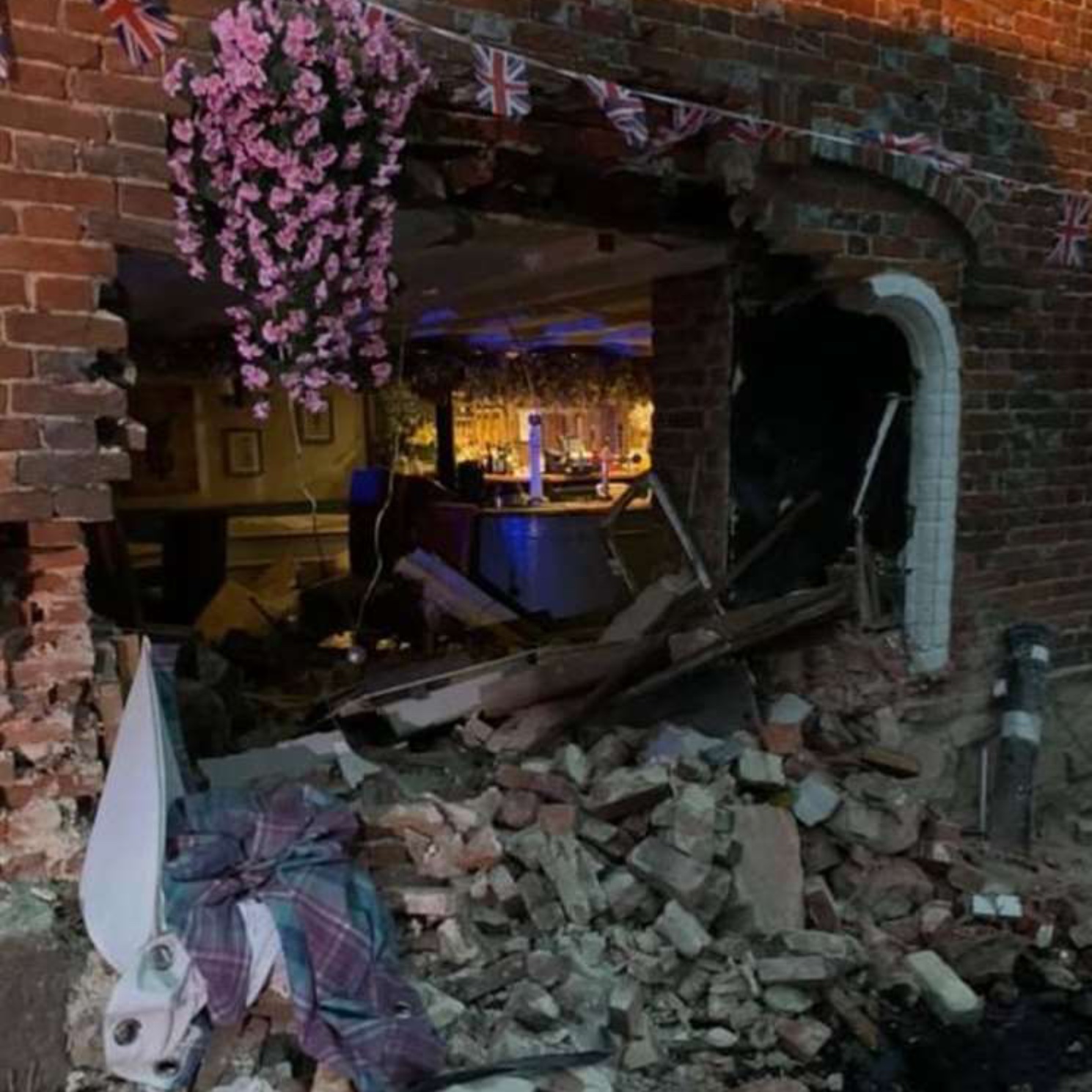 In today's podcast, a teenager who stole his grandad's Land Rover and crashed into a pub near Ashford has avoided jail.
£20million could be spent on bringing some seaside fun to Sheppey.
Also, hear from the owner of a Kent Wine Bar as they prepare for Christmas, amid rising Covid figures.
We speak to Kent Councillors, who are calling for a crackdown on the abuse towards politicians.
We're also continuing our conversation with the Archbishop of Canterbury. Justin Welby says it'll be a difficult Christmas for families who are struggling financially because of the pandemic.
And, Canterbury's Pantomime Dame has told the KentOnline podcast there's still a place for the character in today's society.