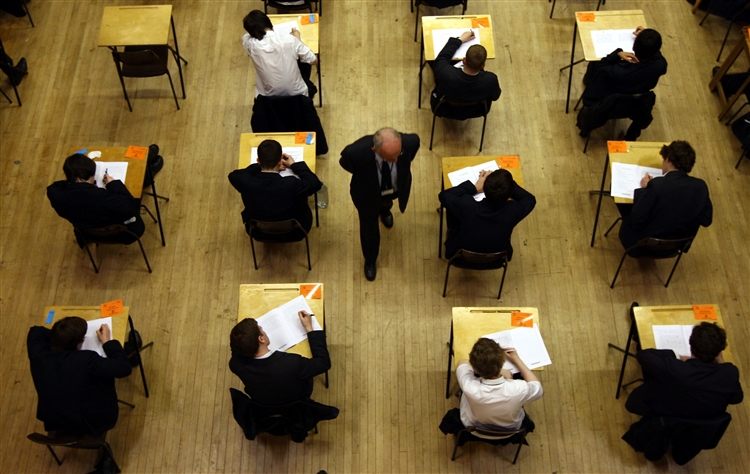 Days after it was confirmed GCSE and A-level exams will not go ahead this summer, the government has confirmed how grades will be decided.
Gone is the controversial algorithm used last year with teacher assessment being used instead.
In today's podcast, hear from an education law expert who has also been speaking about university students who are paying thousands to study at home.
We've also been looking at children's mental health as they spend much more time in doors during lockdown this time around.
A counsellor from Childline has been chatting to us, along with the editor of My Kent Family who is home schooling her two children.
Plus the boss of Britain's oldest brewer, which is based in Faversham, says his pubs are available to become Covid vaccination centres.