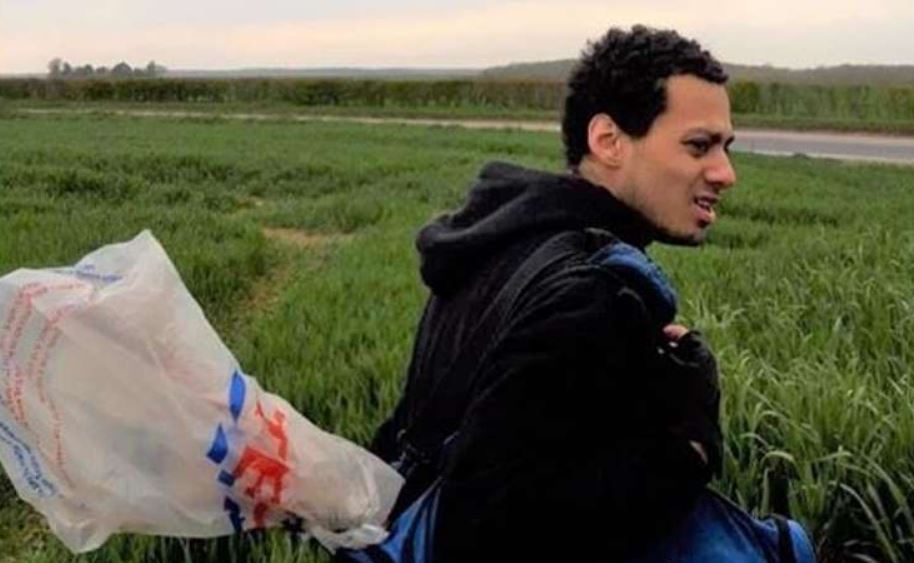 More details have emerged at the trial of a man accused of murdering Kent PCSO Julia James.
Jurors have heard from the first witness - a local gamekeeper who took a picture of the suspect and called police the day after the 53-year-old was killed.
Hear from our reporter Sean Axtell who's following the case at Canterbury Crown Court.
Also in today's podcast, the largest probation service in Kent is failing to stop ex-offenders from returning to a life of crime, while staff are overworked and badly managed - according to a damning report.
Inspectors have been looking at the work done by the service in West Kent which has offices in Maidstone, Tunbridge Wells, Gravesend and Chatham.
We've got reaction from a former criminal who now helps people turn their lives around.
A council leader in Kent has been branded insensitive after being photographed smiling, alongside a mayor, at the opening of a foodbank.
Dartford's Jeremy Kite - who's a Conservative - can be seen cutting the ribbon of the new facility - we want to know what you think.
The podcast has been told how some women are feeling forced to give up work as they struggle to cope with symptoms of the menopause.
We've been chatting to a woman who runs a clinic in Whitstable and has spoken out after the issue was highlighted by Davina McCall.
Children at a school in Kent have become the first in the country to try out new tech to help with their mental health.
This week is all about raising awareness and we've been along to Laddingford St Mary's school in Maidstone to find out more.
And, find out where in Kent the Queen's Baton will be visiting ahead of this summer's Commonwealth games in Birmingham.