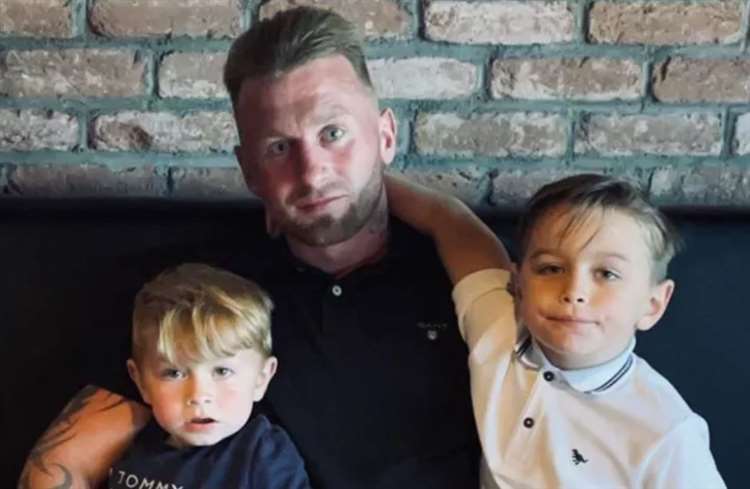 Thousands of pounds has been raised in memory of a dad-of-two from Sheppey who died of Covid five days after Christmas.
Luke Sands had been in hospital for six weeks before passing away the day after his 27th birthday.
Also in today's podcast, find out how teachers are feeling as children head back to class after the Christmas break and Covid cases remain high.
There are concerns about staff shortages, hear how they're also affecting train and coach services in the county.
A campaign is under way to prevent houses from being built on an army barracks in Maidstone after it closes.
The Ministry of Defence has confirmed it intends to leave Invicta Park Barracks in 2029 and the council thinks it could be used for 1,300 homes.
Hear from the councillor who wants to have the site listed.
And, a Kent author's been announced as the winner of the Costa Children's Book Award for her story about an asylum seeker who's crossed the Channel to Dover.
Manjeet Mann was one of 20 writers shortlisted for the prestigious prize for 'The Crossing'.