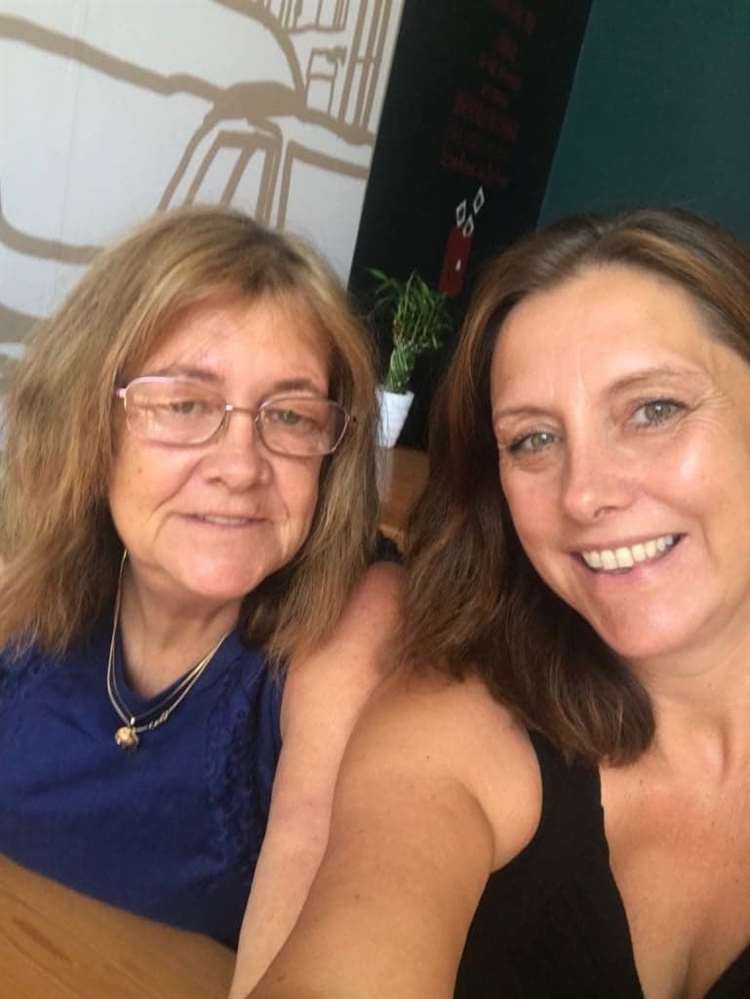 The mum of a Kent woman who disappeared two years ago has spoken for the first time about the anguish of not knowing what happened to her daughter.
46 year-old Sarah Wellgreen was last seen in New Ash Green - her former partner is serving life in prison for her murder but has never revealed what happened to her.
Also in today's podcast, a Kent hospital trust is to be criminally prosecuted over the death of a baby boy.
A Kent mum has bravely spoken out at the start of baby loss awareness week.
A former JLS star says more children need to know where their food comes from.
And, we look ahead to Gillingham's game this weekend.