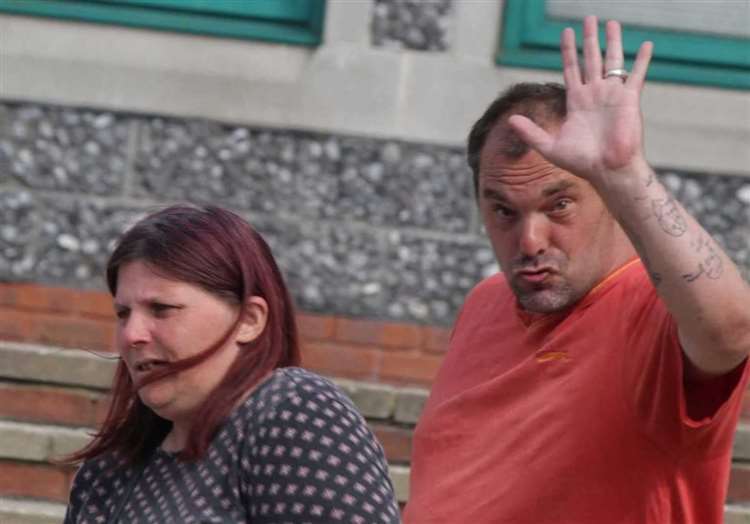 A Thanet couple who posed as carers and stole from an elderly, vulnerable man have avoided being sent to prison.
A court's been told how Michelle Gilliam and Ashley Knox from West Cliff Road in Ramsgate befriended the victim after the first Covid lockdown.
Hear from our reporter Sean Axtell who's been following the case at Canterbury Crown Court.
Also in today's podcast, it's officially the hottest day in the UK on record.
We've been finding out how people in Rochester are coping with the scorching temperatures. Workmen in Gillingham have also been describing what it's like working in the extreme temperatures.
Kent MP Tom Tugendhat is out of the race to be the next Prime Minister.
The Tonbridge and Malling rep received the fewest votes in the latest round of voting in the Conservative leadership race.
Hear from him, our political editor Paul Francis and Ashford MP Damian Green.
Stats out today show how many people in Kent are out of work - we've got the details.
And in sport, Dartford's Adam Gemili has failed to reach the semi-finals of the 200 metres at the World Athletics Championships in America.
Find out what he had to say on socials following the race.