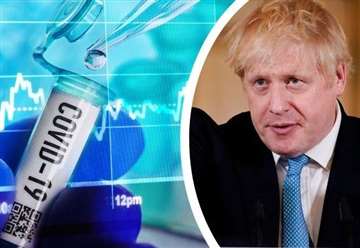 It is feared we could be heading for another national lockdown as coronavirus cases continue to rise.
The Prime Minister will address the nation tonight as Kent starts the year in tough tier 4 restrictions.
Many schools across the county are closed - we've been speaking to a leading headteacher about the challenges of testing pupils when they re-open.
Also in today's podcast, more testing facilities are opening across the county, but just how accurate are the results? We've been speaking to a GP about the chances of getting a false positive.
The daughter of a Maidstone bus driver who died after contracting Covid-19 has revealed how he worked throughout the pandemic despite concerns he could get ill.
In Brexit news we hear from a fishermen who isn't happy with the trade deal that's now in place.
And in sport, the Gillingham manager has been reacting to their defeat at the weekend to Plymouth Argyle.