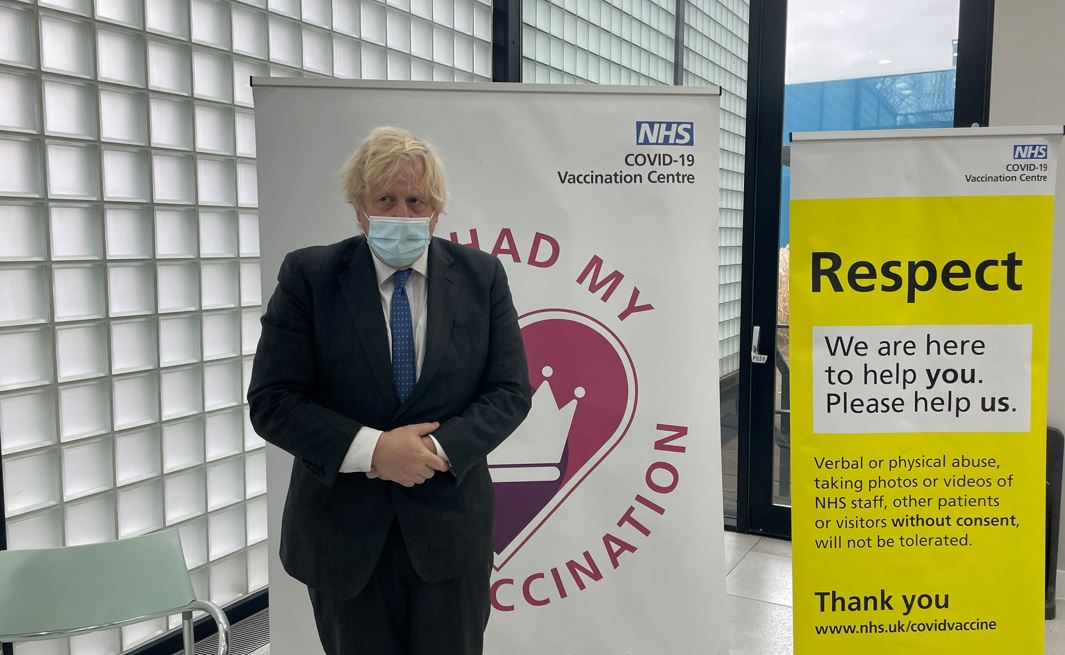 The Prime Minister has been in Kent to see for himself the rollout of the emergency Covid vaccine booster programme.
Boris Johnson announced on Sunday he wants everyone to have had a third jab by the end of the year, in a bid to further protect people from the Omicron variant.
Hear what the PM had to say to our reporter Oliver Kemp during his visit.
Cases of the new variant are rising sharply which has led to France deciding to close its border.
From Saturday you won't be able to travel across the Channel for a holiday or for business unless you have a 'compelling reason' to be there.
We've been speaking to Chris Parker from DFDS Seaways which runs cross-Channel ferry services from Dover.
Also in today's podcast, a damning report has revealed the poor conditions being used to house asylum seekers after they arrive on the Kent coast.
The Chief Inspector of Prisons has spoken about their findings. We've also got reaction from Kent Refugee Action Network and a statement from the Home Office.
Gillingham have been forced to call off this weekend's game in league one.
And find out which player is returning to play cricket in Kent next summer.