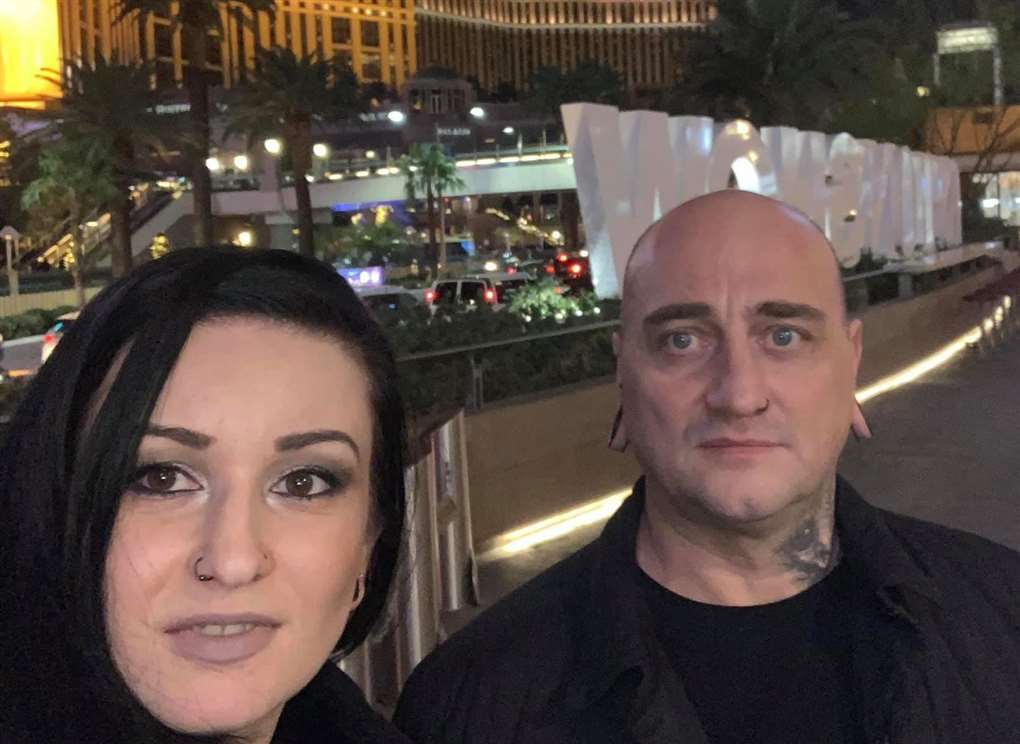 Kent Police has referred itself to the police watchdog after it emerged a man suspected of killing his wife at a tattoo studio was on bail and facing allegations he had raped her.
Catalin Micu was found dead at GothInk in Canterbury on Monday evening alongside Ramona Stoia.
Hear some of the tributes paid to 35-year-old Ramona by friends and clients.
Also in today's podcast, a group representing lorry drivers is calling for an urgent review of Operation Brock on the M20.
It's been used for almost two weeks now to queue freight waiting to cross the Channel - hear from Heidi Skinner from Logistics UK who are concerned truckers haven't had access to toilets.
A number of Kent's MPs have spoken out to defend Boris Johnson after he was fined for breaking lockdown rules.
The PM's apologised - along with the chancellor - after they went to a birthday gathering at Downing Street in June 2020.
We've got reaction from councillors in Kent, including the leader of the Labour group in Medway.
A Chatham dad says he fears losing his driving licence and being able to take his son to school because of delays at the DVLA.
The licencing authority has been experiencing a backlog of paper work since the pandemic - Paul D'urso has been speaking to reporter Alex Langridge.
You can also hear from drag queen Janet District Council who reckons Margate is becoming the 'unofficial queer capital of Kent'.
In football, Gillingham have reduced ticket prices to try and get more fans in for their match on Easter Monday.