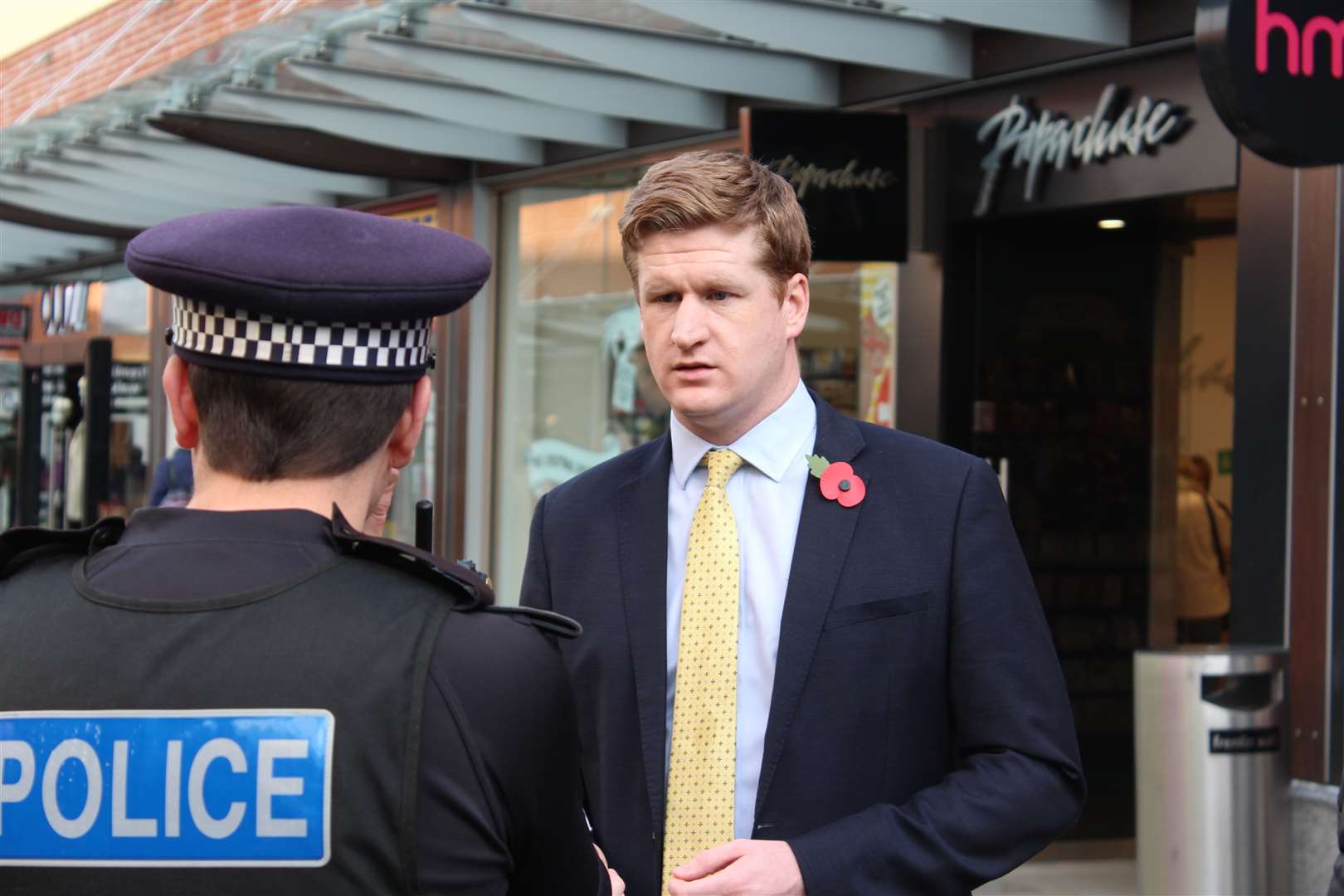 Kent's Police and Crime Commissioner has been speaking to the KentOnline Podcast about how officers in the county will deal with the new lockdown.
Matthew Scott has recently criticised a counterpart in the West Midlands for saying officers should have more powers to force their way into the homes of suspected lockdown rule breakers.
He also talks about why he's calling for members of the force to be higher up the Covid vaccination priority list.
In today's episode you can also hear from the chair of the Kent Association of Headteachers who says schools desperately need more tech to help children learn from home.
And a Rainham family have released a video as they desperately search for information on their missing dog which they think was stolen.