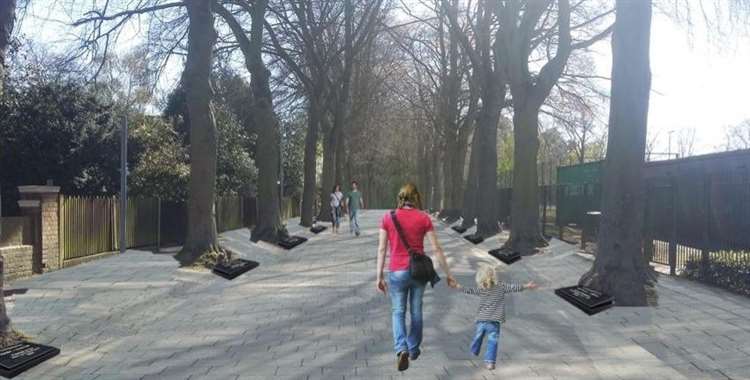 Ambitious plans to transform Sittingbourne town centre have been revealed.
Bosses are looking at building more than 800 homes, a Further Education college and having tree-lined streets.
Find out if it could become a reality.
Also in today's podcast, the Prime Minister is under pressure to reduce the Covid isolation period from seven to five days.
It's already happening in the US and some experts say it'll help ease pressure on the NHS as it struggles with staff shortages.
Hear from a virologist from the University of Kent and what some of you think.
A teenage boy's in a serious condition in a London hospital after being hit by a car in Gillingham.
Money's been raised online to repatriate the body of a young woman from Medway after she died while working as a English teacher in Taiwan.
And, a trailer's been released ahead of the final series of Killing Eve which was partly filmed in Kent.