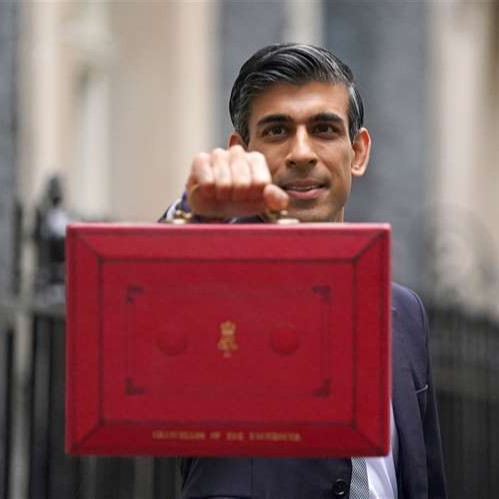 The Chancellor's announced new measures to support businesses in Kent. We get reaction from Tudor Price from the Kent Invicta Chamber of Commerce.
We also hear from Alan Brookes, former chair of the Kent Association of Headteachers, about uncertainty for schools as Covid figures continue rise.
We continue our conversation with the Archbishop of Canterbury, who gives us advice on looking after our mental health during the pandemic.
There are concerns Kent's homeless could face a cold and lonely Christmas. We speak to Stephen Nolan from the Gravesham Sanctuary. 
And, a Medway family has managed to raise more than £1,000 to buy a radio aid for their partially deaf son.