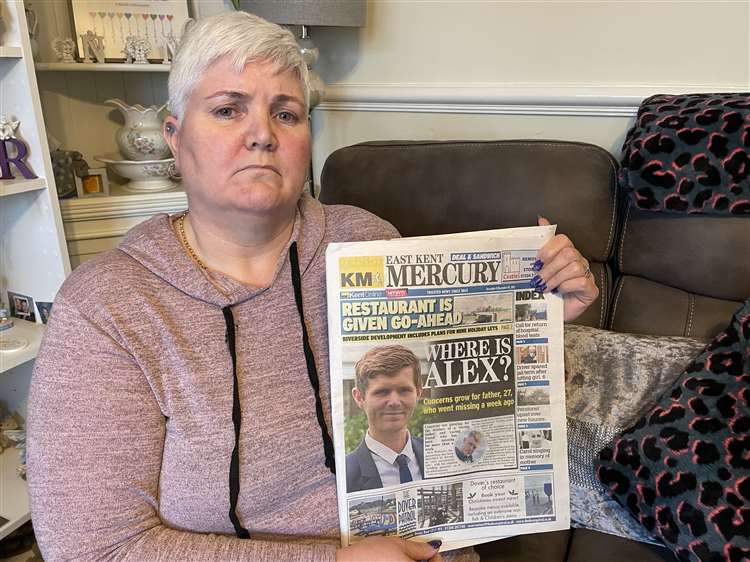 The mum of a man who has been missing from Deal for more than two weeks has made a heartfelt appeal for him to get in touch.
Alex Holland was last seen on Sunday, November 28.
The dad-of-two said he was popping out for a cigarette and hasn't been heard from since.
Rachel Holland says she's concerned he could be hurt and is desperate to know what has happened to the 27-year-old.
Also in today's podcast, we have the latest on Covid as MPs prepare to vote on new Plan B restrictions in a bid to tackle the spread of the Omicron variant.
It's thought as many as 75 Tories will vote against the idea of Covid passports to get into certain venues.
We've also been asking if you're still planning to go to a work Christmas party this year as some restaurants start to report booking cancellations and deferrals.
The MP for Dover has been speaking in the Commons about a young girl in her constituency who needs cannabis based medication to control epileptic seizures.
Teagan Appleby's parents are still having to pay for the drugs despite a change in the law. Hear what Natalie Elphicke has had to say.
And an iconic Margate venue is set to close for a year as investigations are done into how it can be preserved for future generations.
Our business editor Chris Britcher explains what the future could be for the Winter Gardens.