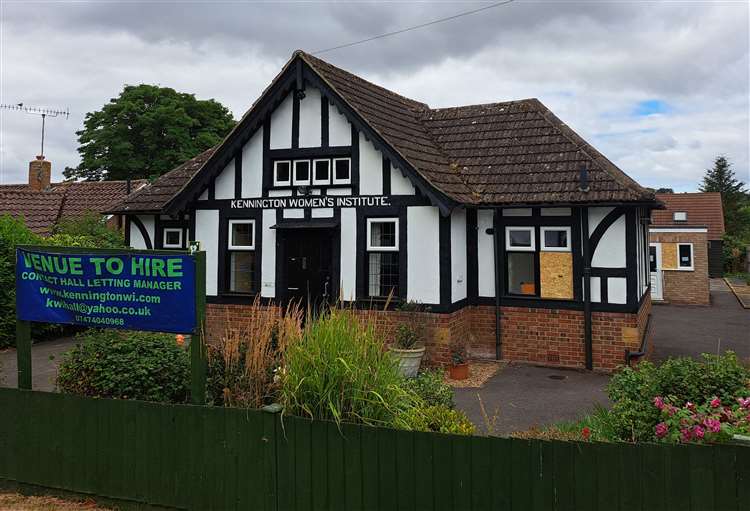 A man is in a serious condition in hospital after a group gatecrashed an 18th birthday party in Ashford.
Trouble broke out in a WI hall in the Kennington part of town at the weekend.
We've got details on who's been arrested and how to contact police if you have any information.
Also in today's podcast, we have more on a weekend of travel chaos in Kent.
People trying to get to Europe via the Port of Dover or Eurotunnel faced hours of delays.
We ask why it happened and you can hear from Dover's MP, Kent Highways, a government minister and travel expert.
The family of a Thanet man who died three days after being found injured in a road have told kmfm they still believe he was murdered.
32-year-old Philip Stovell was discovered on Caxton Road in Garlinge in October last year - and despite being flown to hospital, he couldn't be saved.
His dad has been speaking to our reporter Gerry Warren.
A Kent farmer's been praised for helping to stop a huge field fire spreading to nearby homes.
Lucy's got the details on that and other wildfires in the county from over the weekend.
A new cafe has been set up in part of Kent to help people learn English.
Sam Davies started the Medway Language Cafe to help those who've moved to the UK fit in and interact with others - she's been speaking to reporter Sasha.
And in sport, hear from the Gillingham manager following their 1-0 win over Southend United in a pre-season friendly at the weekend.
It comes ahead of their first game in league two on Saturday.