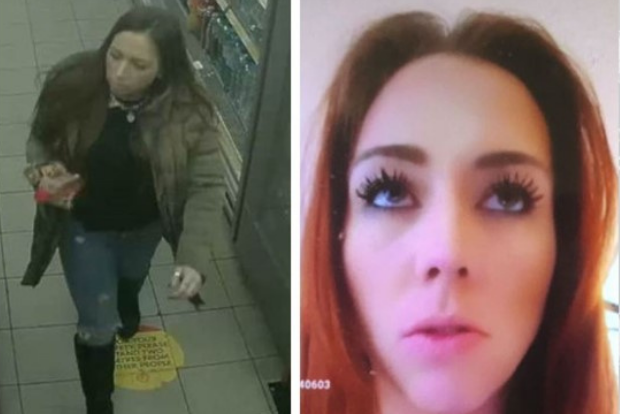 A man has been arrested on suspicion of murder following the disappearance of a mum-of-two who hasn't been seen since Remembrance Sunday.
Alexandra Morgan was last seen at a petrol station near Cranbrook.
A 40-year-old man from St Leonards-on-Sea has been arrested and officers are carrying out searches in three area. We have a statement from police.
Also in today's podcast, hear from charities and MPs on the asylum crisis after 27 people died in the Channel.
The men, women and children drowned when the small boat they were in capsized as it headed to the UK from France.
A former care home in Gravesend has been turned into accommodation for homeless people this winter.
The local cabinet member for housing has been telling us about the other work that will also be done there.
Schools in Kent have been honoured for what they're doing to help the environment.
We've been chatting to a teacher and pupils from Sir Roger Manwood's school about how they managed to change all 500 light bulbs to more energy efficient LED ones.
And Chatham and Aylesford MP Tracey Crouch speaks about her fan led review into football governance.