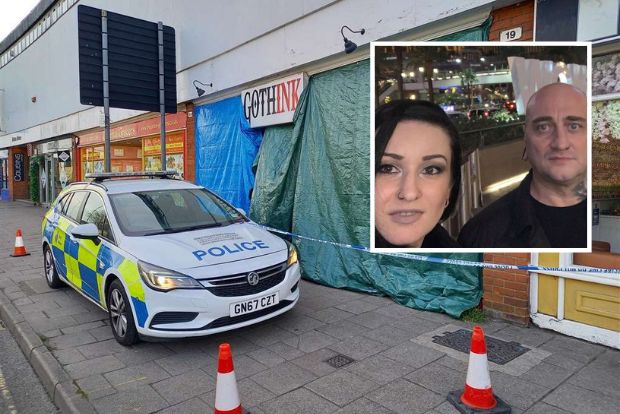 A man and woman have died following an incident at a tattoo studio in Canterbury.
Armed police were called to GothInk on Lower Bridge Street yesterday evening. Hear from our reporter who's spent the day at the scene and also the owner of a business nearby who saw emergency services arrive.
Also in today's podcast, the man leading the inquiry into the crimes of David Fuller in Kent, has told the KentOnline Podcast the first phase should be completed by the end of the year.
Fuller was jailed for life last December after being found guilty of murdering two women in Tunbridge Wells in the 1980s.
It was also discovered he'd abused around 100 bodies in mortuaries at hospitals in the county.
We've got details on the latest unemployment figures for Kent which have been published today.
The new man in charge of public health in Kent has revealed his number one priority is tackling inequality.
Anjan Ghosh, who was previously head of public health in Bexley, says it's been his passion since first training in India. 
And find out which former Strictly winner is going to be starring in this year's panto at Kent's biggest theatre.