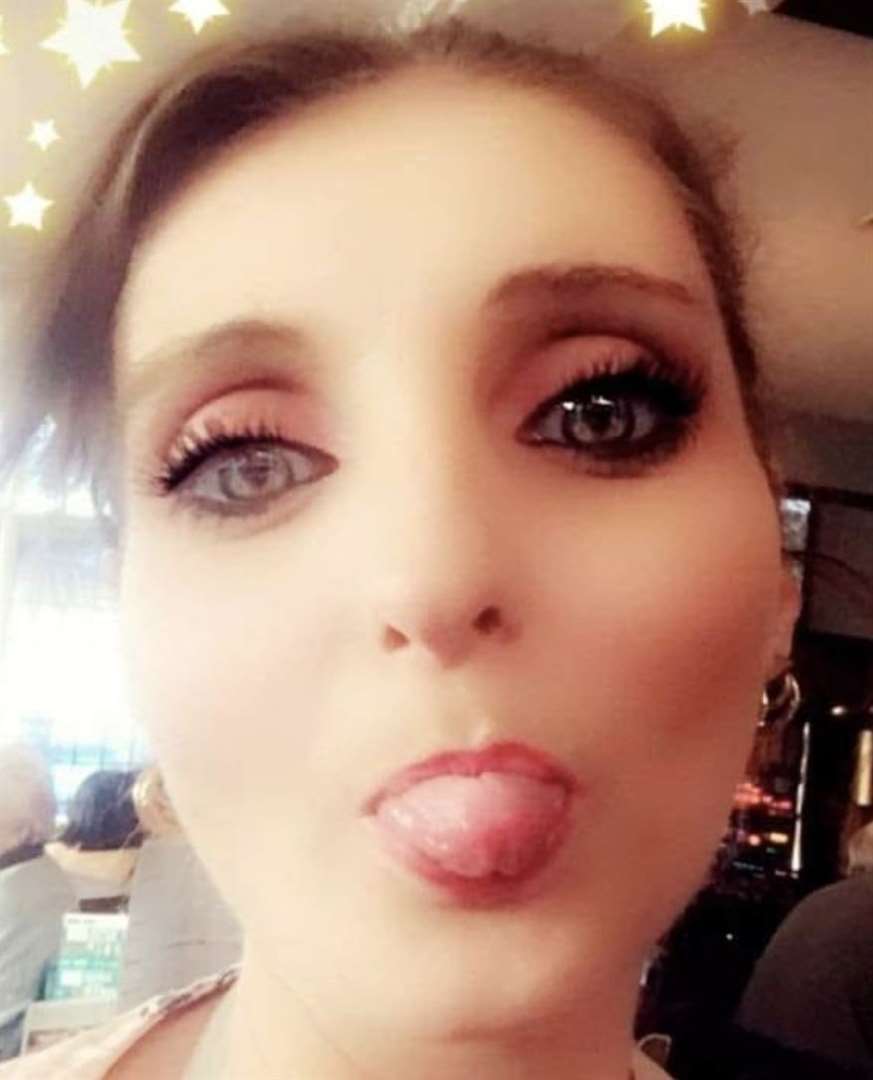 A woman who stole £260 of condoms and lube from a shop in Maidstone has avoided being sent to prison.
Jodie Young admitted taking 28 items from the pharmacy on King Street. Hear from our reporter Sean McPolin who was in court.
Also in today's podcast, people living in part of Maidstone have spoken about being evacuated from their homes following a bomb scare.
P&O ferry services from Dover remain suspended three-and-a-half weeks after the company suddenly sacked all of their staff.
People trying to cross the Channel for an Easter getaway are still affected by delays on the M20.
Meantime, we've been hearing from one of Kent's biggest tourist attractions on how it's impacting them.
Hear from the CEO of Leeds Castle near Maidstone. We've also been chatting to Tudor Price from the Kent Invicta Chamber of Commerce.
Figures seen by the KentOnline Podcast show almost 250 people in Kent fell victim to romance fraud last year.
Victims were conned out of 2.9 million pounds - with most of them women between their 40s and 70s.
Ed McConnell has spoken to a private investigator.
And in football, it's set to be a crucial Easter weekend for Gillingham with just four games of the season left.
They're back in the league one relegation zone on goal difference - hear from Jack Tucker who scored the equaliser on Saturday.