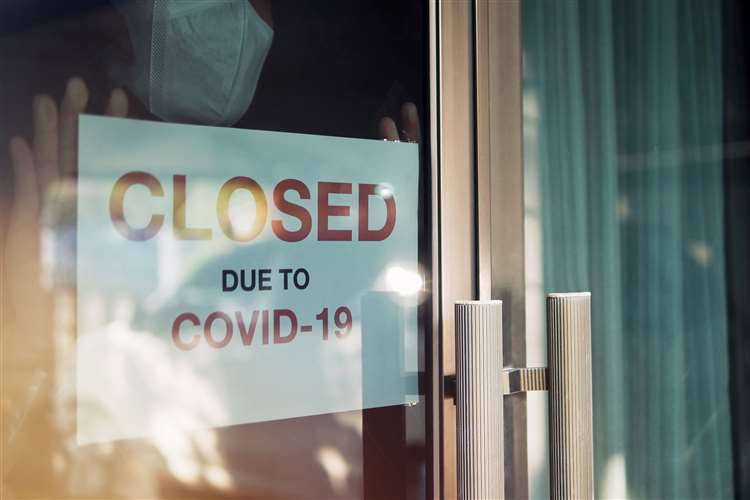 As London prepares to move into Tier 2 of the coronavirus lockdown restrictions, we explore what it means for Kent.
Dartford is right on the border, hear from the council leader there and the owner of a pub that's just a mile from London.
Also in the podcast, thousands of children have been taking the Kent test today - an education expert has advice for parents.
And, there's a refill revolution going on in Rainham - we've been speaking to a woman who's converted her garden shed to help reduce plastic waste.