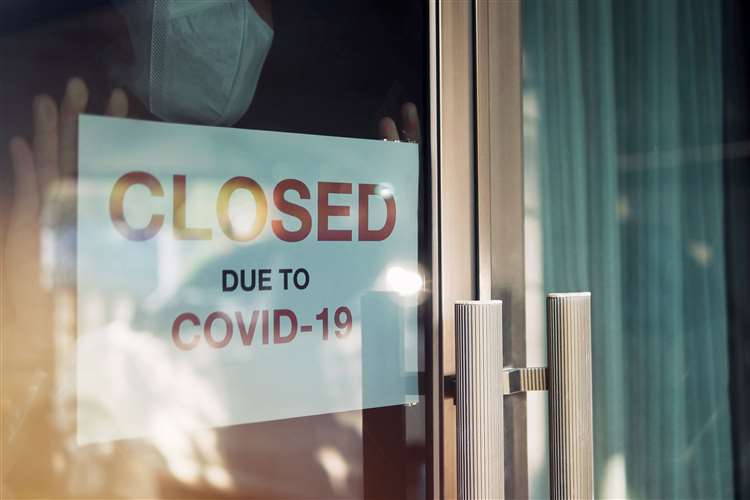 It's feared the third national lockdown in England could last until March.
The Prime Minister announced the measures last night in yet another bid to try and get the spread of coronavirus under control.
In today's podcast, hear from Tunbridge Wells MP Greg Clarke who's confident the roll out of the vaccine will help things get back to normal sooner rather than later.
We've also been speaking to a student who was due to take A level exams and is now waiting to find out how he'll be graded instead.
What's the future for the high street? The Chancellor has announced a financial package to help - we get reaction from the Kent Invicta Chamber of Commerce.
And, a personal trainer says we should still try and stay as active as possible - even though this lockdown is in the middle of winter.