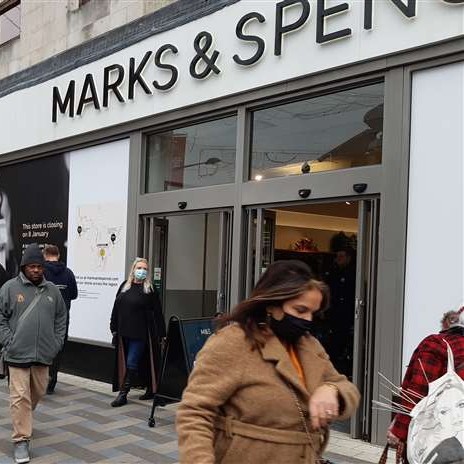 In today's podcast, businesses in Maidstone town centre are concerned fewer people will visit as M&S prepares to close.
Also today, the Archbishop of Canterbury has a special message for the people of Kent on Christmas Eve.
Foodbank volunteers have been busy making sure families don't go hungry over the festive period.
And, we've been looking at why so many TV shows and movies are filmed in Kent.