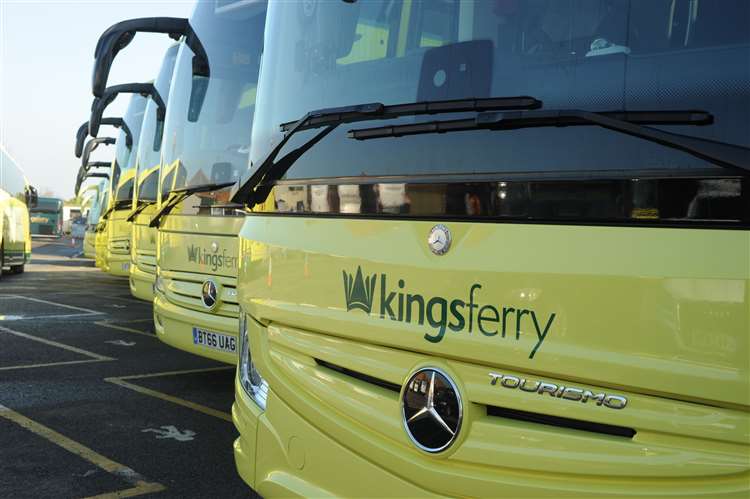 A commuter service that has taken passengers between Medway and London for almost 40 years is being scrapped.
Kings Ferry say they will stop the route on Christmas Eve.
Hear from our business editor Chris Britcher on why the decision has been made and what the reaction has been.
Also in today's podcast - 'one more strike and he's out'.
North Thanet MP Sir Roger Gale has given a stark warning to the Prime Minister following a defeat for the Conservatives in a by-election in North Shropshire.
As France prepares to close its border to travellers from England we speak to a Chatham woman who'll miss out on seeing her brother for the first time in two years.
The decision has been made in a bid to stop the spread of the Omicron Covid variant - but thousands will miss out on festive holiday plans.
Katya Fowler says it's devastating.
A travel agent from Tunbridge Wells has also been reacting to the news.
We've been along to a turkey farm in Sevenoaks to hear about the Christmas they had last year and what they're hoping for this December with just over a week to go until the big day.
And, find out which star will be taking to the stage in Kent tonight as the Wicked Queen.