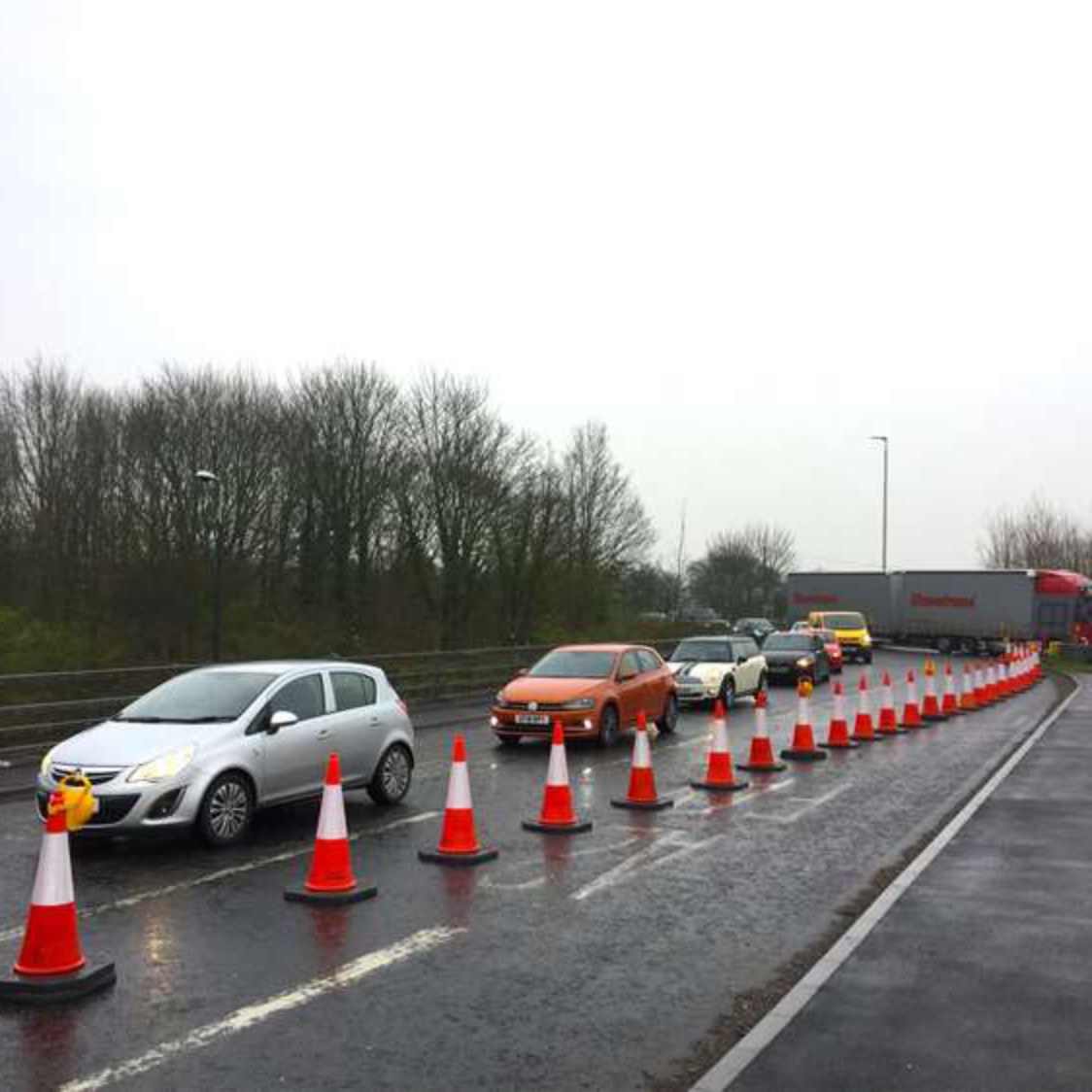 In today's podcast, travel disruption is continuing at the Port of Dover and the surrounding areas.
We speak to DFDS Seaways about how they're coping with increased demand. We also discuss the long queues with a lorry driver stuck on the A20.
Also, we hear from a former P&O ferries worker who is suing the company.
New research shows Kent has the third longest driving test backlog in the UK.
Plus, it's been revealed nearly 80 vehicles have been impaled on anti-terror bollards in Canterbury, since they were installed in the city centre.