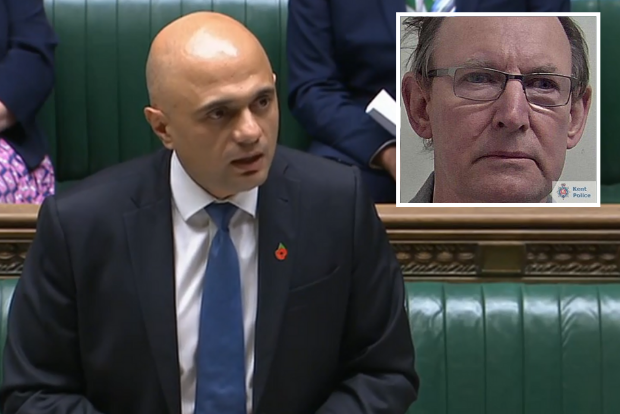 Kent MPs have welcomed news an independent inquiry will be carried out into the crimes of David Fuller.
The 67-year-old from East Sussex abused bodies in mortuaries at hospitals in the county where he worked as an electrician.
Hear from the health secretary who's been speaking about it in the commons.
It's emerged women taking part in a Reclaim These Streets march in Canterbury were abused by a number of men.
Hundreds gathered in the city to protest against violence against women and raise awareness of recent cases of drink spiking.
Influencers from Kent have been telling the KentOnline Podcast about abuse they've suffered from trolls.
They've been speaking out on Social Media Kindness Day which was set up following the death of Caroline Flack.
And, find out who Gillingham will play in the second round of the FA Cup, if they win their replay next week.