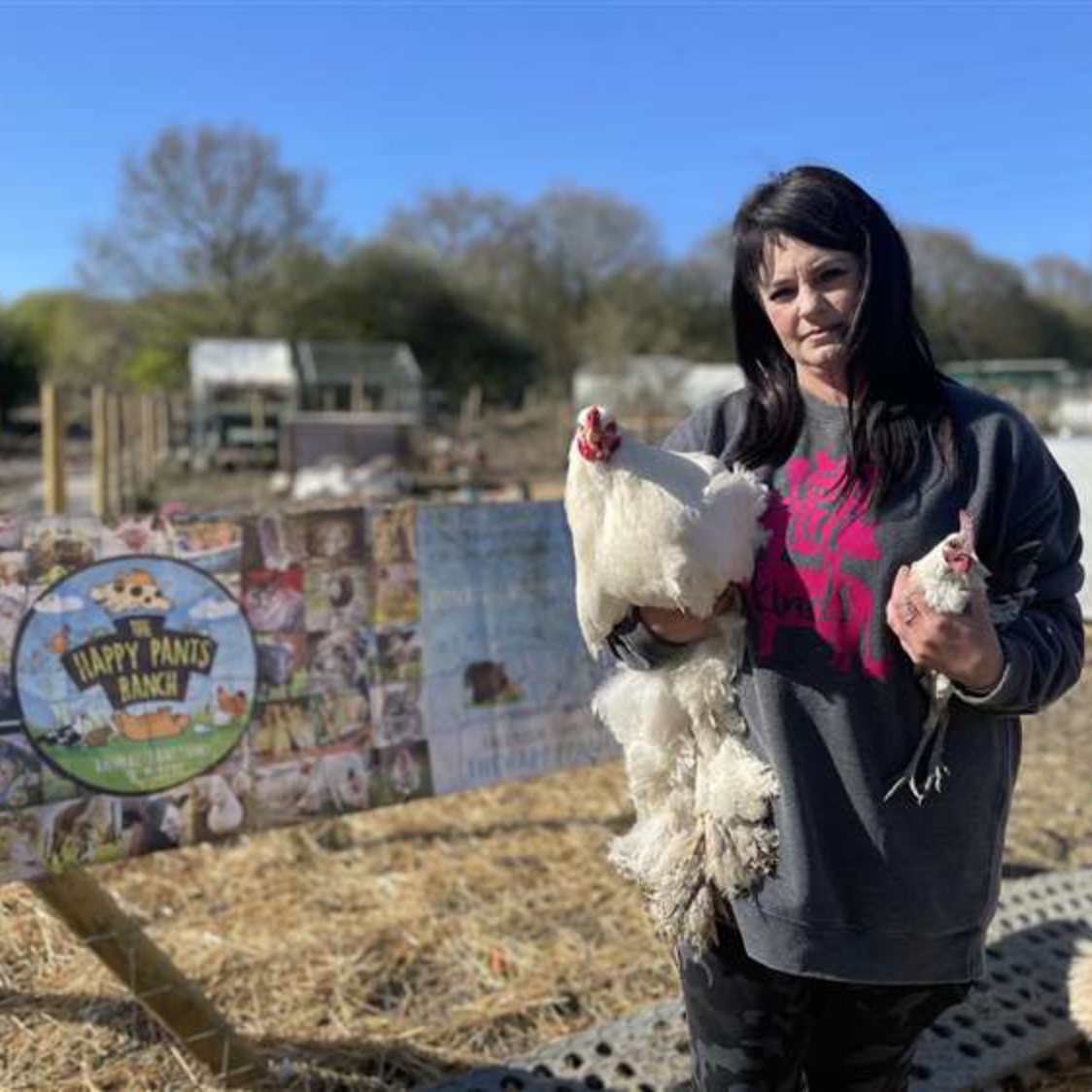 In today's podcast, we speak to the owners of a Kent animal sanctuary, who've been refused planning permission to stay open.
Also, it's feared delays on Kent roads could get even worse as more people try to go away for the Easter holidays. We speak to a woman who was caught up in delays on the M20 for hours.
The man who murdered primary school teacher Sabina Nessa has been jailed for life, with a minimum of 36 years. We hear from her sister and the detective in charge of the investigation.
A transgender woman from Gravesend has told the KentOnline Podcast all about her journey into team sport, which has always been a struggle for her.
Plus, in football, Gillingham take on Wycombe Wanderers tomorrow - we speak with Gills boss Neil Harris.