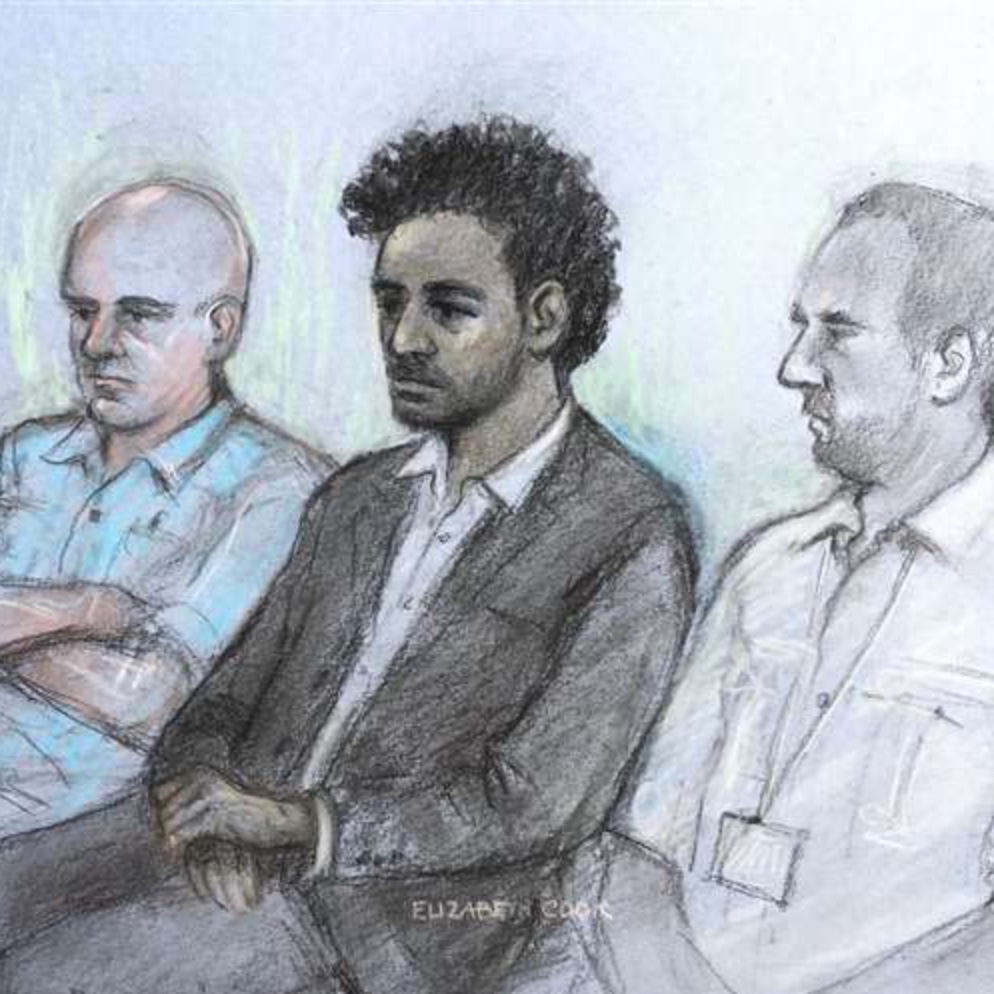 In today's podcast, jurors at the trial of a man accused of murdering Kent PCSO Julia James have been sent home, as the trial was adjourned.
53-year-old Julia was attacked while out walking her dog not far from her home in Snowdown in April last year.
Also today, a Kent charity says demand for its hygiene products far outstrips supply because of the rising cost of living.
Two friends from Kent have created a podcast to talk about the stigma surrounding men's mental health.
And, 23 beaches in Kent have been given Blue Flag and Seaside Awards. We speak to the Chief Exec of Keep Britain Tidy.