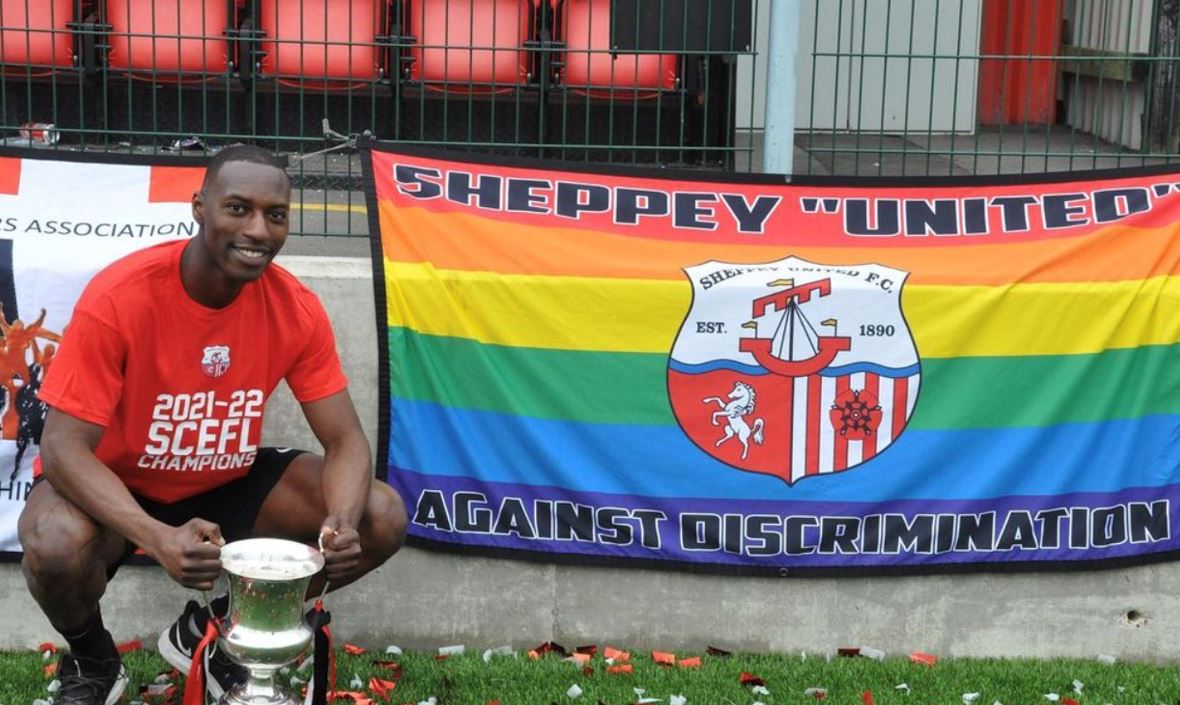 The children of Kent PCSO Julia James have paid tribute to their mum after a 22-year-old man was convicted of murdering her.
In yesterday's podcast we told you how a jury took just over an hour to find Callum Wheeler from Sunshine Corner Avenue in Aylesham, guilty.
Patrick Davies and Bethan Coles have revealed how they'd like her to be remembered.
Also in today's episode, one of Kent's leading headteachers is urging students not to panic if GCSEs and A level exams don't go to plan.
Teenagers are doing in-person tests for the first time since before the pandemic. We've been speaking to the chair of the Kent Association of Headteachers.
A former Kent footballer has praised Blackpool's Jake Daniels for coming out as gay.
The 17-year-old striker is the only current men's player in professional British football to be open about his sexuality.
Former Sheppey United player Jahmal Howlett-Mundle came out as bi-sexual last year and has been speaking to our reporter Laoise Gallagher.
And, the mansion in Kent where the man who owned the original chitty chitty bang bang car used to live is up for sale.
Find out where it is and how much it's going for.