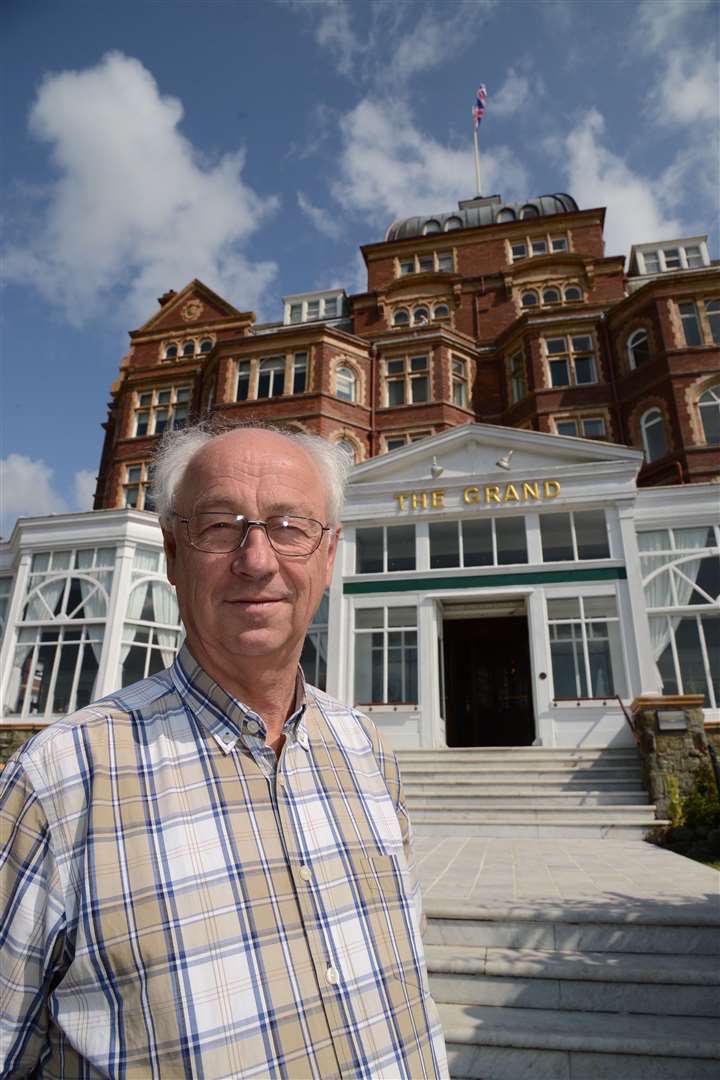 The former owners of one of Kent's most famous hotels have gone on trial accused of cheating the taxpayer out of nearly half a million pounds.
Michael Stainer, 74, and his 60-year-old wife Doris both deny the charges. Hear from our business editor Chris Britcher.
Also in today's podcast, a Medway mum who's calling for more CCTV to be installed at a cemetery where her baby's grave has been repeatedly vandalised.
Lily-Mae Spring was stillborn eight years ago and was laid to rest at Woodlands Cemetery in Gillingham.
The KentOnline Podcast has been told some NHS staff in Kent have anxiety and are struggle to sleep as a result of the work they've been doing during the pandemic.
Workers are being encouraged to speak about how they're feeling and get help if necessary.
Hear about a special bus that's touring the county.
New figures show a worrying decline in the number of flying insects in Kent.
The data was collected by counting the number of bugs found splatted on cars last year compared to back in 2004.
Dr Lawrence Ball from Kent Wildlife Trust has been explaining why we should be concerned.
And, a submarine which was built at Chatham Dockyard is celebrating it's 60th birthday this week.
HMS Ocelot remained in service for 27 years but returned to the Dockyard in 1991, where it remains on display.