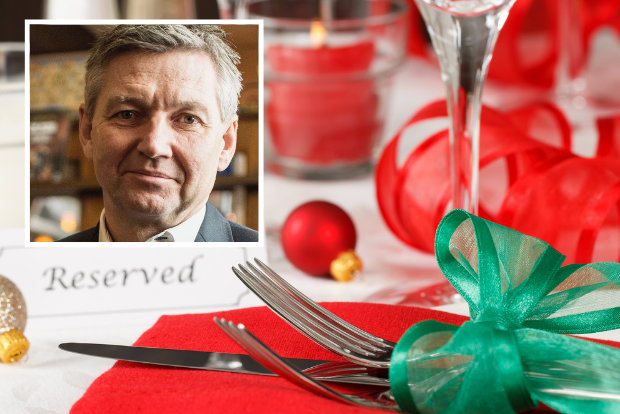 Downing Street is insisting we don't need to cancel Christmas parties, despite rising cases of the Omicron Covid variant.
Some firms have already called off celebrations even though large gatherings are still allowed under current restrictions.
We've spoken to the boss of a pub chain in Thanet who says it's vital they have a good festive season.
Also in today's podcast, a German teenager who suffered catastrophic brain injuries after being attacked in Canterbury is learning to walk again.
Daniel Ezzedine was initially given just a small chance of survival after it happened in the city centre in June 2019 when he was 17.
A week on from the deaths of 27 people in the Channel a candle lit vigil has been held in Dover.
The men, women and children drowned as they tried to travel from France to the UK in a small boat.
Hear from the charity that organised the gathering on the seafront last night.
A goat has been killed and another's suffered serious burns after a firework was thrown into their stable causing a fire in Maidstone.
Twinkle and Belle were treated for injuries at Buttercups Goat sanctuary in Boughton Monchelsea following the blaze a week ago.
And, Kent sprinter Dina Asher-Smith has helped voice a new short film highlighting the impact of homelessness at Christmas.