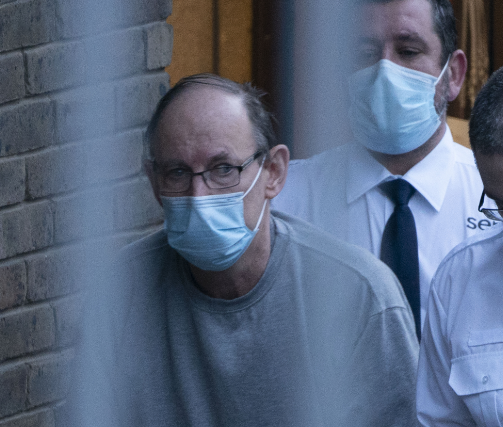 Warning: Some listeners may find the content of today's podcast distressing and upsetting.
A man on trial accused of murdering two women in Tunbridge Wells more than 30 years ago has sensationally changed his plea to guilty.
David Fuller killed Wendy Knell and Caroline Pierce in 1987 and had initially tried to claim diminished responsibility.
Following his arrest in December last year, it was discovered the 67-year-old from East Sussex had sexually assaulted bodies in a mortuary while working at Tunbridge Wells hospital.
Hear the moment he was arrested at his home, from the chief executive of the hospital trust, and Kent's Police and Crime Commissioner as there are now calls for a public inquiry.
Also in today's podcast, as the Cop26 summit continues we hear about a company in Kent trying to harness wind energy.
Young activists are also planning to meet in Medway later.
It's bonfire night tonight but there are calls from some for the sale of fireworks for private displays to be banned.
Hear why it's not always a great evening for pet owners.
And, Gillingham take a break from the league this weekend - find out who they're facing in the first round of the FA Cup.