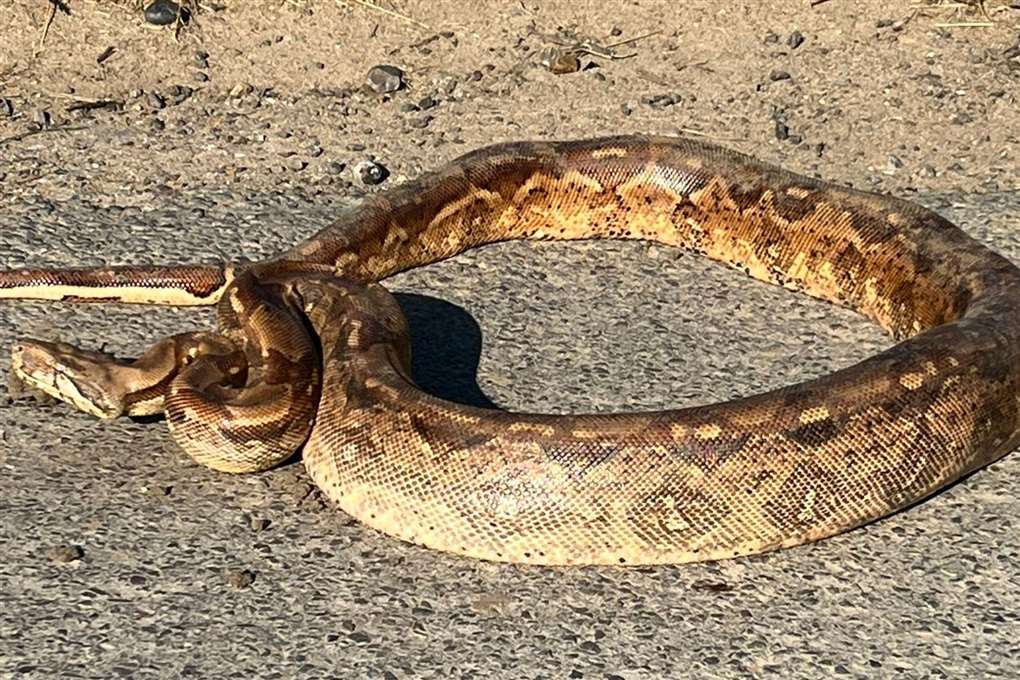 We start today's podcast with the fall out from the health secretary and chancellor quitting their jobs.
Sajid Javid was the first to go last night saying in his letter to the Prime Minister that people expect 'integrity' from their government.
He was followed just minutes later by Rishi Sunak who told Boris Johnson in his resignation letter than he believes standards of competency are worth fighting for.
Hear from Thanet MP Sir Roger Gale and our political editor Paul Francis.
Also today, a huge operation to tackle the supply of small boats being used by asylum seekers to cross the Channel has resulted in around 40 arrests.
The National Crime Agency have spoken about it.
A children's charity is warning of a 'tsunami' of online child abuse, as grooming crimes in the South East have risen by nearly 90 percent in four years.
A mum from Canterbury's been telling the KentOnline Podcast how Tourettes isn't as simple as just swearing and shouting.
Megan Shirley's 10-year-old daughter, Sophia, has the condition which causes her to jump up and down and rock on her chair.
Megan's been chatting to reporter Lydia Chantler-Hicks.
A huge python has been found on a country road near Herne Bay.
The 7-foot long snake was spotted by two cyclists and a van driver in Reculver - Joe Wright has the story.
And we've been speaking to a football boss as the women's Euros get under way tonight.
He's hoping it'll inspire more girls to take up the sport.