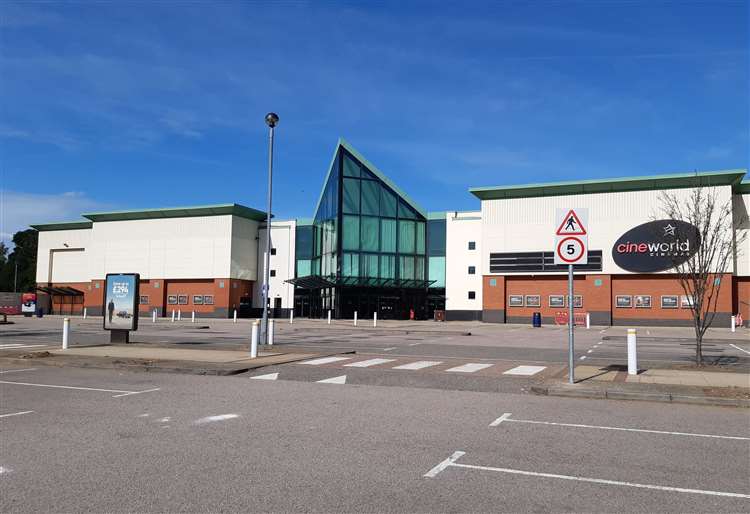 There's more evidence today on how the pandemic is affecting the entertainment industry with news that Cineworld is going to temporarily close all its screens.
Nicola Everett is joined on the podcast by business editor Chris Britcher to talk about the impact here in Kent.
Also in today's episode, hear from a leading headteacher who thinks the government should make a decision now on next summer's exams.
A new mum from Kent who's calling for maternity leave to be extended because of the pandemic has the issue debated in parliament later.
And a panto producer is hoping his show at the Marlowe in Canterbury will help kick start the theatre industry.