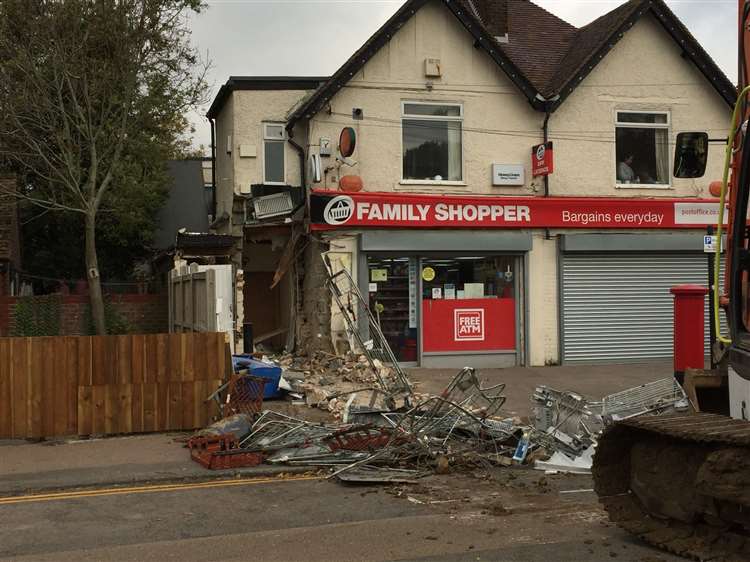 A cash machine has been ripped from a shop during a ram raid in Canterbury.
Hear from our reporter at the scene in St Martins Hill and residents who were woken by a rumbling followed by a loud bang.
Also in today's podcast, a record number of people have crossed the Channel to Kent in a single day.
It comes as French authorities search for three people who are missing after reportedly trying to make the dangerous journey in a kayak.
A young man who had a finger bitten off during an unprovoked attack has told the KentOnline Podcast how it left him anxious to go out.
Michael Connell was only 19 when it happened at The Milk House pub in Cranbrook.
A former Love Island star from Kent has spoken about how he thinks the show and social media puts pressure on young men to look good.
Footballer Aaron Simpson, who's played for the likes of Maidstone United and Dover Athletic, featured on the last series and has been chatting on Tea Time Chats on our Instagram.
There's now a whole new meaning to the phrase Holy Spirit, as Rochester Cathedral launches it's own gin.
It's called 604 which represents the date England's second oldest cathedral was founded.
And, we've been catching up with Gillingham's Jack Tucker ahead of their league one clash at Sheffield Wednesday this weekend.