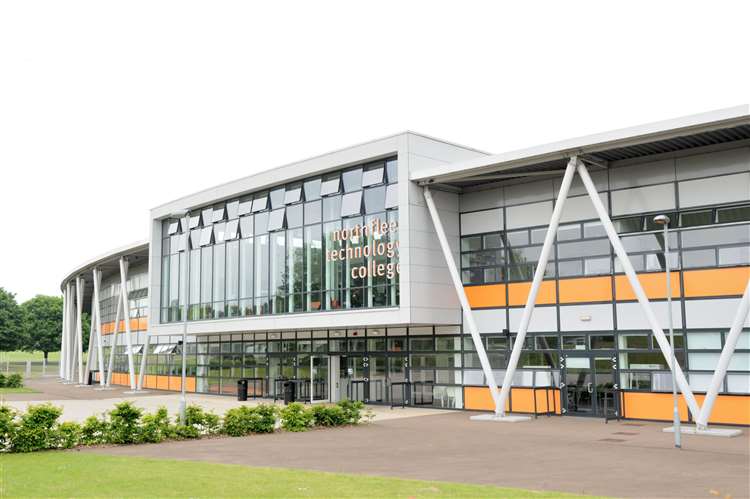 A case of the Omicron variant of coronavirus has been confirmed at a school in Kent - believed to be the first case in the county.
Someone at Northfleet Technology College near Gravesend tested positive early last week and has now been told they have the new strain - hear a statement released by the school.
Meantime, another school in Kent is coming in for criticism after students were removed from lessons and given detentions for wearing face masks in class.
Also in today's podcast, there are calls for the park and ride service in Canterbury to be scrapped.
The council's been making a loss from it as passenger numbers continue to fall short of pre-pandemic levels - hear from Joseph Wright who's written the story.
The Conservatives have held onto their seat in the Old Bexley and Sidcup by-election.
There was a low voter turnout and a 10 percent swing to Labour, who came second.
The KentOnline Podcast has been told there's been a huge increase in the number of child abuse image offences recorded by police in Kent over the past five years.
New data shows they've dealt with 5-thousand-187 cases in the county since 2016 - with the biggest rise during the pandemic. The NSPCC have spoken out.
And, Europe's largest truck stop has opened in Ashford today.
The site on the Henwood Industrial Estate in Sevington has space for 650 lorries, as well as a state of the art facilities including a gym and restaurant.