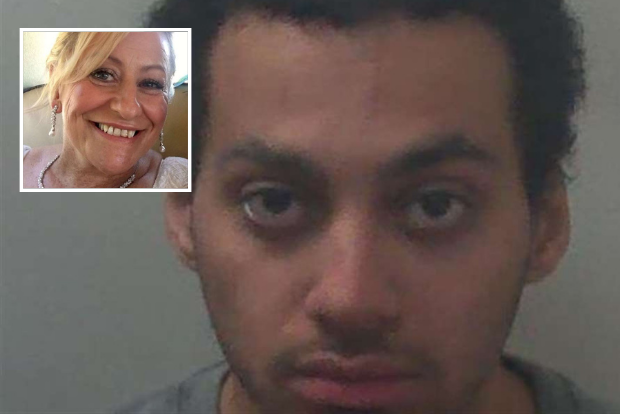 A 22-year-old man has been found guilty of murdering Kent PCSO Julia James.
He attacked the 53-year-old while she walked her dog not far from her home in Snowdown last April. Hear the moment Callum Wheeler was arrested at his home on Sunshine Corner Avenue in Aylesham.
We also have reaction from Kent Police and the Crown Prosecution Service.
Also on today's podcast, campaigners from Greenpeace have blocked a tanker carrying 33,000 tonnes of Russian diesel in the River Thames near Gravesend.
The Andromeda was due to offload at Grays in Essex overnight - but activists forced it to turn around. Hear the moment they called to report their protest.
We've been told how everything possible is being done to make sure children from Ukraine who've moved to Kent, settle into local schools.
Hundreds of people have come to the county since the start of the conflict under the Homes for Ukraine scheme and we've been speaking to the leader of the county council.
We have reaction from campaign group SOS Whitstable as the government promises to tackle the scale of untreated sewage being discharged into the sea off Kent.
Water companies are going to face strict limits on how often they can use storm overflows.
Hear from the twin brothers who are opening a cafe and wine bar in Ashford, and have described the town as "the new Canterbury of Kent".
Itaca's will be a Georgian-style bistro with tea and cakes during the day and cocktails in the evening.
In sport, tributes are continuing to be paid to former Kent cricketer Andrew Symonds who died in a car crash over the weekend.
The Austrialian allrounder, who was 46, was involved in a collision in Queensland.