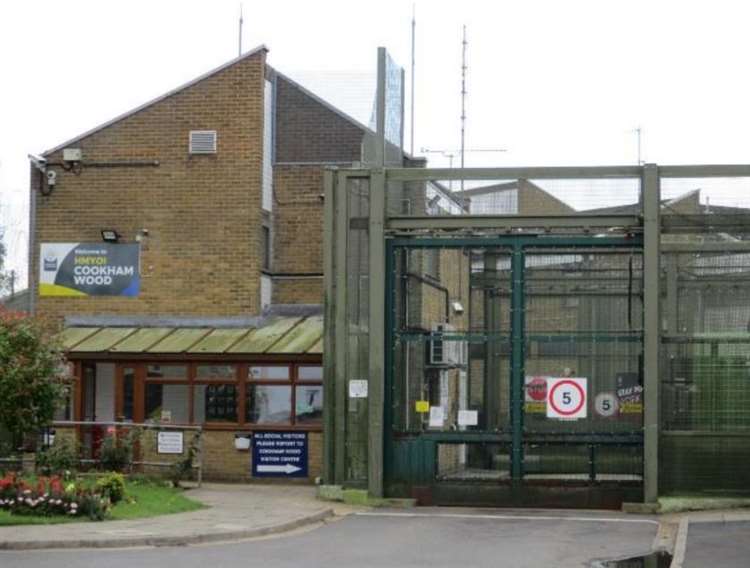 A leading charity is calling for a youth jail in Kent to be closed following a damning report by inspectors.
They found levels of violence at Cookham Wood Young Offender Institution in Rochester had increased since their previous visit in 2019.
A report out today also revealed how boys were being kept locked in their cells for up to 22 hours a day.
Hear more on the inspector's findings plus reaction from the Howard League for Penal Reform.
We have also been asking if you think youth jails are the right place for young offenders - find out what some of you have had to say.
Also in today's podcast, there's been another drop in the number of people out of work in Kent, despite the furlough scheme ending.
New figures show 51,100 people were claiming unemployment benefits in the county last month.
A specialist clinic's opening in Kent to help severely obese children, and young people who are struggling with their weight.
It's one of 15 sites across England as part of a pilot programme, and will offer things like diet plans, coaching and mental health support.
We've got reaction from Ashford GP Dr Jack Jacobs plus your thoughts.
Find out how undercover vehicles known as 'supercabs' are being used to try and reduce the number of crashes on the M25 in Kent.
Our colleagues from KMTV have been out on patrol with police to see them in action.
And you can hear from the Gillingham manager ahead of tonight's FA Cup first round replay.