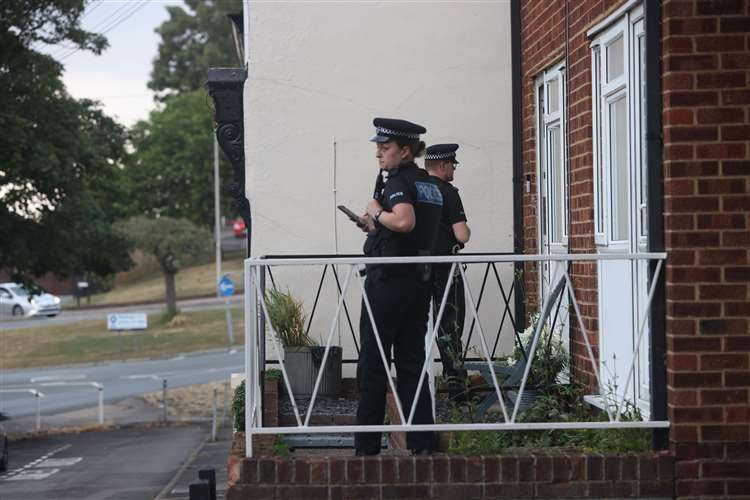 A woman's been arrested after a man, woman and two children were hit by a car in Chatham.
It happened on Dock Road - hear from our reporter who's been speaking to people who live nearby.
Also in today's podcast, A level results are out today.
Hear from a students who's off to Oxford University and an incredible 12-year-old who's already got two A levels in maths.
But, if results didn't go how you'd hoped, the clearing process is under way.
We've been speaking to the student union president at the University of Kent who got his place that way - plus a third year who's helping to man the phones at the clearing centre.
Almost £1.5m is going to be spent on making Kent safer.
Hear from the county's police and crime commissioner who successfully bid for the cash and will spend it in parts of Canterbury, Gravesham, Maidstone and Medway.
Victims and relatives of those affected by a contaminated blood scandal which happened in the 70s and 80s are finally going to get compensation.
We have reaction from Strood GP Dr Julian Spinks.
Rail services in Kent have been disrupted by further strike action - hear from Network Rail and the general secretary of the RMT Union.
And in sport, we have details on Emma Raducanu's latest game at the Cincinnati Masters.