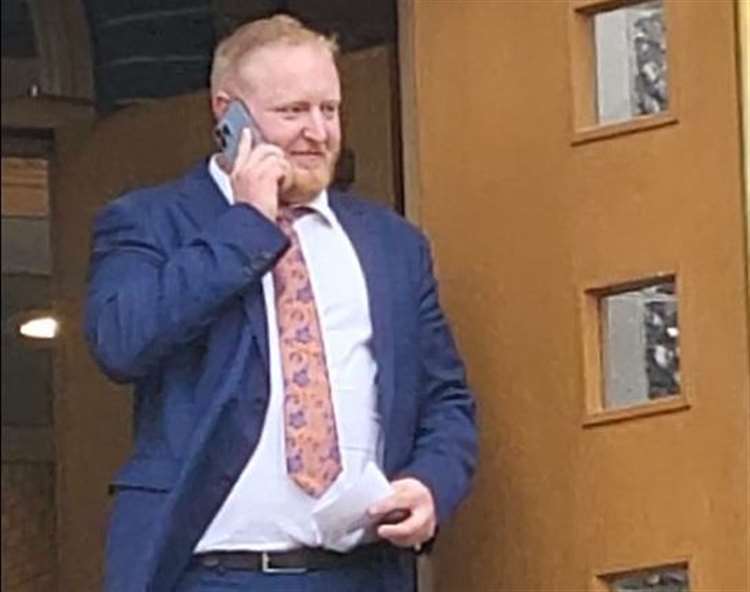 A woman's revealed how she's been forced to wear a body cam and fears leaving her own home after being followed by a stalker.
28-year-old Anthony Laslett from Addington Street in Margate has avoided being sent to prison.
Hear from our reporter who followed the case in court.
Also in today's podcast, there's concern noisy people could disturb residents in part of Canterbury as bars and restaurants moving into a new leisure complex apply to stay open into the early hours.
A Curzon cinema's already launched at the £115m Riverside development in Kingsmead, and a licence has been granted for a BrewDog craft beer bar.
It's been confirmed the Queen's Green Canopy initiative has been extended until March next year to give people the opportunity to plant trees in memory of Her Majesty.
The idea was originally created to mark The Platinum Jubilee, with plaques being made by veterans at the Royal British Legion Industries in Aylesford.
A children's author from Canterbury is hoping a story she wrote after her god daughter was diagnosed with cancer, will raise awareness but also encourage more funding for research.
12 children and young people in the UK are diagnosed with cancer every day - but it's feared many parents don't know what signs to look out for.
In sport, it's a huge weekend for Kent as they play in the final of the One Day Cup.
Hear from interim head coach Simon Cook and all-rounder Darren Stevens.
And we look ahead to Gillingham's game against Mansfield Town in league two this weekend.