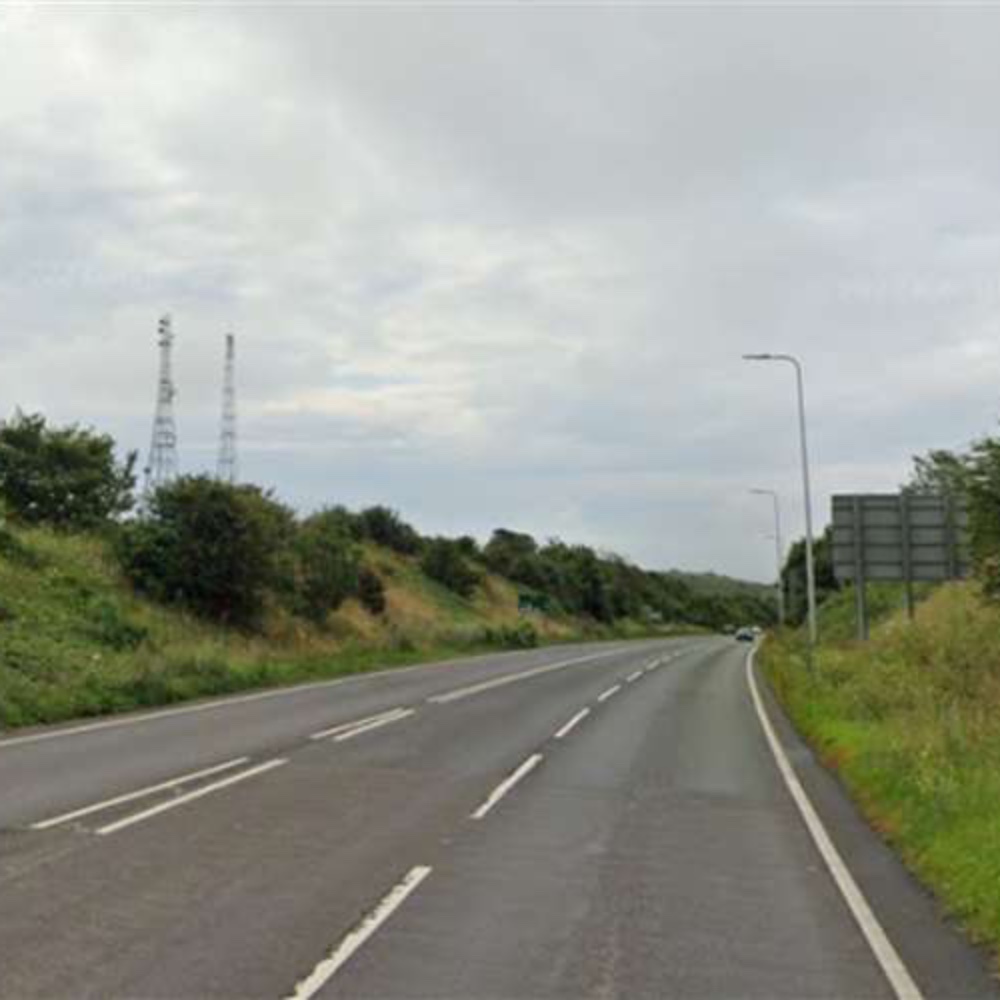 In today's podcast, a man has died after a crash on the A2 in Dover.
Police and paramedics were called to Jubilee Way in the early hours of this morning. Our reporter has the details.
A cafe owner from Hythe says she has 'no idea' what she's going to do, as energy bills are becoming unaffordable.
Nicola Robinson owns The Nutmeg Cafe and says her renewal price is shocking. We chat to her on today's podcast.
Meanwhile, there's a warning schools in Kent might have to cut staff numbers to deal with soaring energy bills.
A Kent mum is on a mission to raise awareness of food allergies following the death of her 9-year-old daughter. 
Sadie Bristow went into anaphylactic shock about four years ago. We speak to Clare about the dangers of allergies and why it's so important to raise awareness.
The Operation Brock contraflow system is being removed on the M20 this weekend.
We've been chatting to Toby Howe from the Kent Resilience Forum about why it was implemented over the summer and why it's now being removed.
And, three-time olympic gold medallist Adam Peaty has been giving swimming masterclasses to youngsters in Kent.
His race clinic is touring the country, with the latest stop being at a sports centre in Strood. Hear from him in today's podcast.