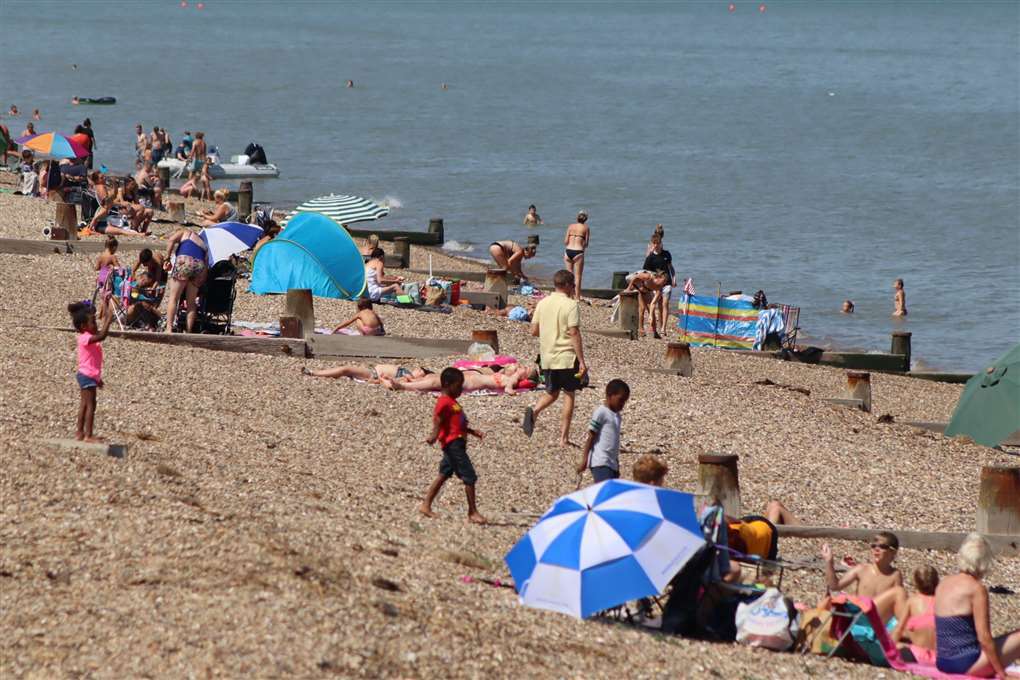 A heat health alert has been issued for Kent as we get our first real blast of summer.
Vulnerable people, including very young children and the elderly, are being urged to take particular care as temperatures rise.
Hear from Kent's director of public health who's got advice on how to stay cool.
Also in today's podcast, we have an update on yesterday's top story after a flight that was due to take asylum seekers from the UK to Rwanda failed to take off.
A project worker at a homelessness charity in Canterbury has responded to the idea of setting up overdose prevention centres in Kent.
It's being suggested by a leading academic - we have a reminder of what Professor Alex Stevens said and what Paul Todd from Catching Lives has to say.
A Canterbury woman says she's been made to feel like a criminal after being wrongly accused of throwing a cigarette butt from her car window.
We've got a response from the company employed to crack down on those littering in the city.
We've also been speaking to the Kent Community Foundation who've launched a major piece of research looking at the impact of the pandemic on Kent.
And find out why there appears to be a bit of a row brewing between Kent and Essex over the future of the masts from a famous bomb ship.